Happy 100th, Fritz!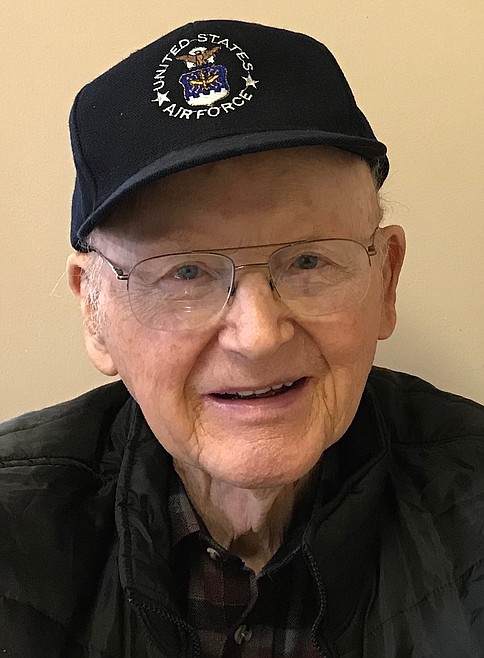 Fritz Forsberg, lifelong resident of Pinehurst, will be honored with birthday cake and cards on Sunday, Aug. 11, 2019, as he will be celebrating his 100th birthday.
He and his wife, Eleanor, have been residing with their daughter Rita and Jerry Love in New Hampshire the past two years and are in good health and good spirits.
Please join in his celebration by sending a card before Aug. 11 to Fritz Forsberg, P.O. Box 16, Holderness, NH 03245.
---