SMC ranked inside century mark for critical access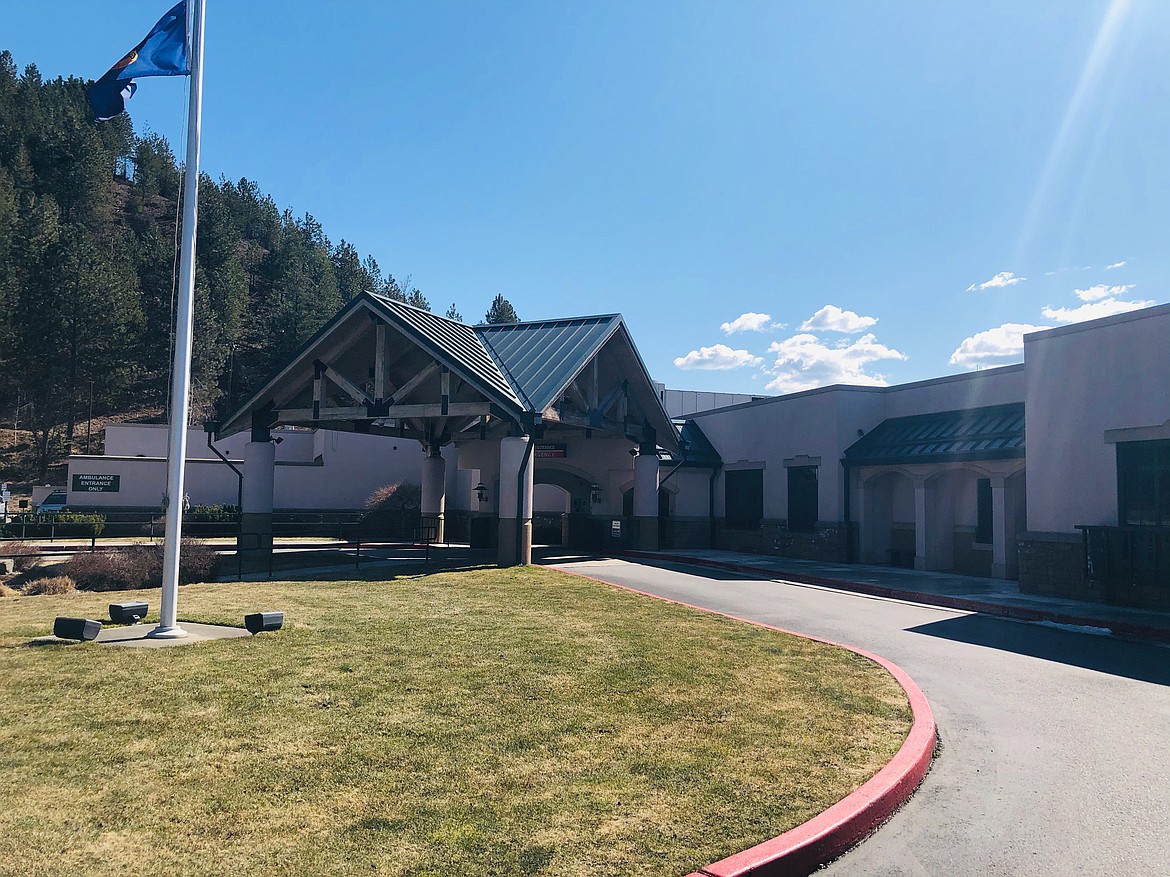 Shoshone Medical Center was named as a Top 100 Critical Access Hospital by the Chartis Center for Rural Health.
News-Press file photo
by
Josh McDonald
Staff Reporter
|
April 7, 2020 12:15 PM
KELLOGG — Shoshone Medical Center has been named a 2020 Top 100 Critical Access Hospital by The Chartis Center for Rural Health.
As one of more than 1,300 critical access hospitals in the country, the award is one that SMC and their leadership is excited to receive.
"Being recognized as a Top 100 critical access hospital is a great honor and reflective of our commitment to high quality, reliable care in our community," said SMC CEO Paul Lewis. "I appreciate the outstanding work of our physicians, team members and care partners whose collective efforts are the reason we received this recognition."
The designation as a Critical Access Hospital is given to eligible rural hospitals by the Centers for Medicare and Medicaid Services (CMS).
SMC is one of only two hospitals in Idaho to land in the top 100, along with Franklin County Medical Center in Preston.
This annual list is determined by the results of iVantage Health Analytics' Hospital Strength Index.
The Hospital Strength Index is designed to provide a comprehensive yet straightforward method for comparing hospital performance. The scoring model aggregates hospital-specific data for more than 50 individual metrics and calculates percentile rankings based on performance in comparison to all hospitals in the study group.
Based entirely on publicly available data, the index is regarded as the industry's most comprehensive and objective assessment of rural hospital performance.
"All of our staff and Shoshone Medical Center are proud to serve our community. Team work, and truly caring about our patients is one of SMC's greatest assets," said Karen Mann, SMC chief nursing officer. "All of our staff continues to strive to provide excellence in health care. We are proud to be in the Top 100 critical care hospitals, but we are more proud that we offer quality and compassionate care to our community."
The full list of hospitals can be found at www.ivantageindex.com.
---