Panhandle COVID-19 cases sit at 45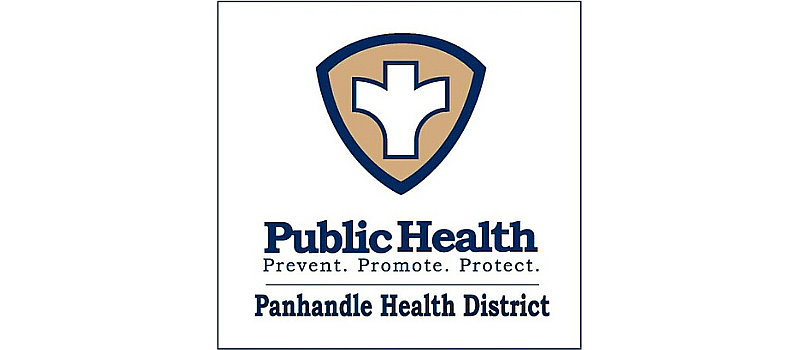 by
Hagadone News Network
|
April 8, 2020 2:48 PM
The good news is that in the last 24 hours, there have been no new COVID-19 cases confirmed in Idaho's five northernmost counties.
However, Panhandle Health District reported Wednesday afternoon that three North Idahoans have been hospitalized with the virus: One at Kootenai Health, one at Bonner General Health in Sandpoint, and one - a Kootenai County resident - who's been hospitalized in Washington.
"We are now posting a tally of total hospitalizations for our district, not just currently hospitalized," said Katherine Hoyer, PHD spokesperson. "Our tally does not mean these people are currently hospitalized. This follows suit with how the state is reporting."
Kootenai County has 42 confirmed cases and Bonner County has three. So far, Shoshone, Benewah and Boundary County have no confirmed cases of COVID-19.
CONFIRMED CASES: 45
No longer monitored: 14
Hospitalized: 3
Kootenai County — 42 cases, 0 deaths
Benewah County — 0 cases, 0 deaths
Bonner County — 3 cases, 0 deaths
Boundary County — 0 cases, 0 deaths
Shoshone — 0 cases, 0 deaths
TOTAL — 45 cases, 0 deaths
•COVID-19 BY AGE GROUP
<18 years — 5
19 to 49 years — 19
≥50 years — 21
•COVID-19 BY SEX
Female — 19
Male — 26
Unknown — 0
---