Elizabeth "Betty" Winkel-McCarver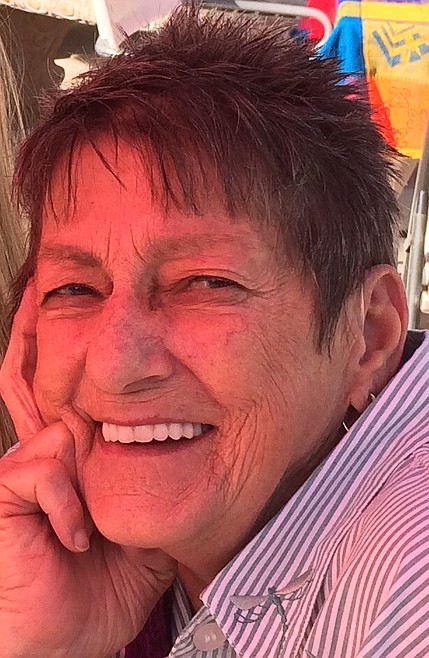 |
April 23, 2020 10:51 AM
On April 13, 2020 our family lost the light of our lives, our sun, our north star. Elizabeth
"Betty" Winkel-McCarver was the most amazing wife, mother, grandmother, great grandmother,
friend, and confidant any of us could ever ask for. She was born in Missoula, MT, and spent the
bulk of her adult life in Wallace, ID with her beloved husband Charles McCarver. In their senior
years, they split their time, spending summer months in Wallace and winter months in Yuma,
AZ. Betty was the most loving woman anyone could meet. Anyone who knew Betty knew how
much she loved spreading joy to everyone around her. She always cooked the best meals and
would make sure to have extra because she was sure to have one of her kids or grandkids
walking through her door with their babies to say hello. Betty always made sure to fill her home
with laughter, much laughter, the smell of whatever delicious food she was making, and books.
She always had a book around her and would fall asleep every night with a book in hand.
For 22 years, Betty worked at the Wallace post office, not only serving her community
by delivering mail, but by delivering laughter and stories, lending an ear to listen, and offering
advice whenever needed. Everyone in Wallace knew her as "Betty from the post office" and
loved to go visit her at her window, as she joyously took on the role of 'Ann Landers' for their
wonderful town.
Betty gave her heart to her seven children, 17 grandchildren, and 35+ great grandchildren
who all adored her, and will continue to do so as long as we live.
---