High mercury levels found in CDA Basin fish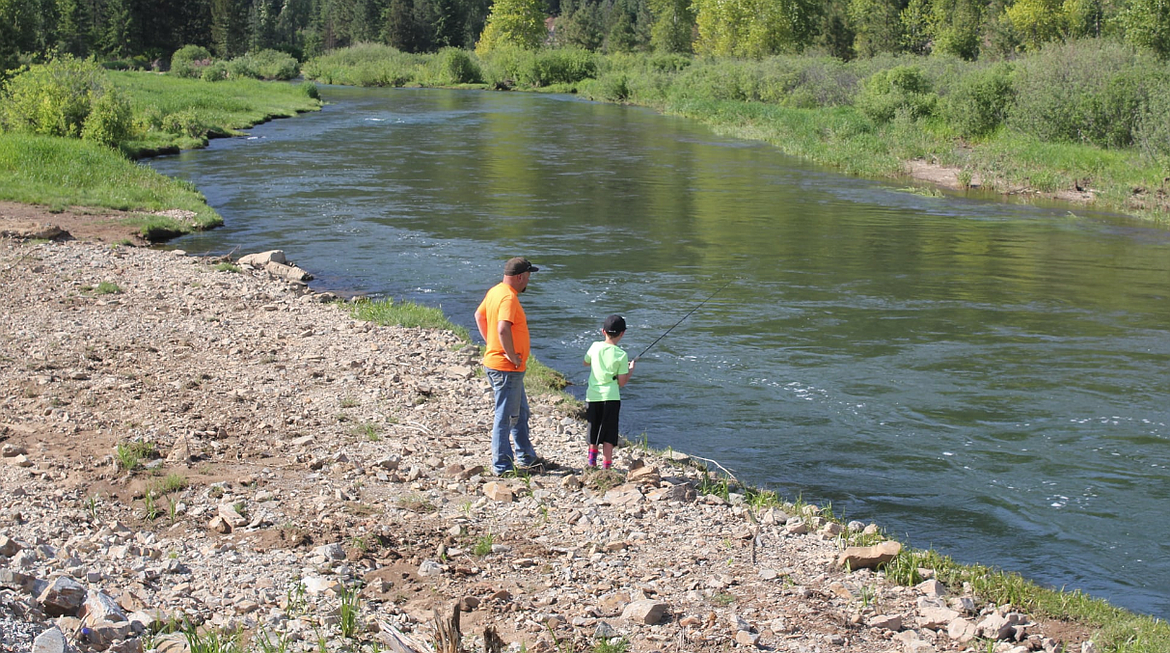 |
August 3, 2020 12:51 PM
The Idaho Department of Health and Welfare and the Coeur d'Alene Tribe, in coordination with the Idaho Fish Consumption Advisory Program, updated the fish consumption advisory for water bodies in the Coeur d'Alene Basin.
The advisory was updated because recent testing showed high levels of mercury in some species of fish. Mercury levels were similar to other advisories issued in Idaho.
Consuming high levels of mercury can harm the brain and nervous system, especially in children. The IDHW and CDA Tribe recognize the health benefits of eating fish and are providing this advisory to encourage its safe consumption.
Fish sampling was completed in 2016. This effort updates and expands the 2003 fish consumption advisory for Coeur d'Alene Lake into additional areas of the Coeur d'Alene River, Chain Lakes, and the Spokane River above the Post Falls dam. The Chain Lakes advisory includes Thompson Lake, Anderson Lake, Blue Lake, Black Lake, Swan Lake, Cave Lake, Medicine Lake, Killarney Lake, and Bull Run Lake. Species collected included bass, panfish, bullhead, northern pike, kokanee, and trout.
IDHW analyzed concentrations of mercury, lead, arsenic, and cadmium in fish tissue to determine the number of meals per month that are safe to eat. Levels of cadmium, arsenic, and lead found in the fish tissue are not expected to harm people's health when following meal recommendations. Lead exposure from eating fish is not expected to be harmful for children.
Preventing exposure to lead contaminated soils would reduce potential health risks more than avoiding eating fish.
Bass had the highest concentrations of mercury across all of the waterbodies, and the updated advisory is generally consistent with the statewide bass advisory and other Idaho consumption advisories.
This updated advisory provides location and fish-specific recommendations for adults, pregnant women (including women planning to become pregnant and nursing mothers), and children under the age of 6. IDHW recommends that fish consumers, especially those from sensitive populations, follow recommended meal limits to reduce potential health risks from exposure to mercury.
To review the "2020 Updated Fish Consumption Advisory for the Coeur d'Alene Basin" and the "Coeur d'Alene Basin Fish Tissue Analysis and Consumption Advisory Full Report," please visit: http://fishadvisory.dhw.idaho.gov. View the
documents by expanding the information under the question: What is the Fish Consumption Advisory for Idaho? For questions, please call 1-866-240-3553.
---