Marty Joe Sanders, 58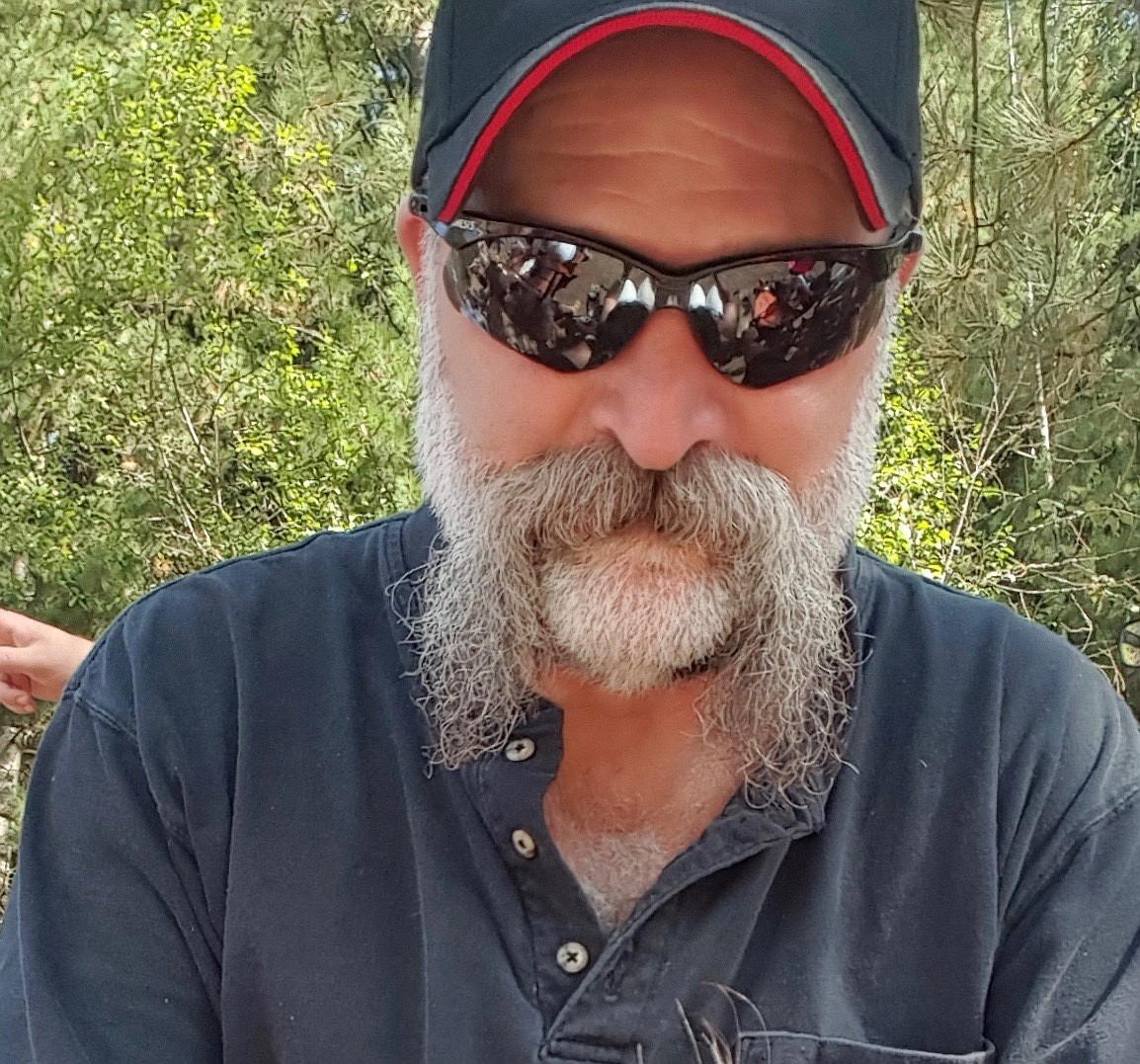 |
August 26, 2020 2:17 PM
Marty Joe Sanders, 58, passed away Aug. 23, 2020, at his home in Rose Lake, Idaho. He was born Sept 20, 1961, to Arthur and Hazel Sanders in Butte, Mont., the fourth child of six. Marty moved to Kellogg, Idaho, in 1974 with his mother and siblings after the death of his father. He attended school at Kellogg Jr./Sr. High School and graduated in 1979.
He married his high school sweetheart, Deanna Wadsworth in August 1980. They raised three children — Ambra, Ron and Cara — in various places in the Northwest as he pursued his Industrial Electrical Technician career. He moved his family to Malta, Mont., were they lived for seven years while he worked for Pegasus Gold Mine. In 1996, the family followed him to Springfield, Ore., where he worked for Willamette Valley Company for 12 years. He and his wife returned to North Idaho in 2007 where they currently reside in Rose Lake.
Marty was an avid fisherman and living near the Coeur d'Alene River gave him many opportunities to find the honey holes and angle for that big one, or two. He was the best fix-it guy. There was never a thing that was left broken or in disrepair at his home. He always found a way to fix it or make it better. He made many friends along his life's journey, many who remain today forever friends. He always said he wasn't very social but give him a Kokanee and a good song, and he would talk your ear off.
Marty was preceded in death by his father, Art; his mother, Hazel; his oldest brother, Art Jr.; his sister, Tammy and his son, Ron. His is survived by his wife of 40 years, Deanna; his daughters, Ambra (Damon) Sitgraves of San Diego, Calif., and Cara Sanders (Brandon Krauss) of Ford, Wash.; his brothers, Vince (Tammy) Sanders of Bismarck, N.D., and Danny (Colleen) Sanders of Coeur d'Alene, Idaho; and his sister, Lori (Bob) Lieir of Bismarck; along with his grandchildren, Alana and Araka Sitgraves, Carter and Lyla Hansen of Springfield, and Temperence Krauss of Spokane, Wash.; numerous nieces and nephews, and brothers/sisters-in-law.
A celebration of life will be held at 2 p.m. Saturday, Aug. 29, 2020, at his home in Rose Lake.
Final arrangements by English Funeral Chapel in Coeur d'Alene. Please visit Marty's online memorial and sign his guest book at www.englishfuneralchapel.com.
---