Sup's Corner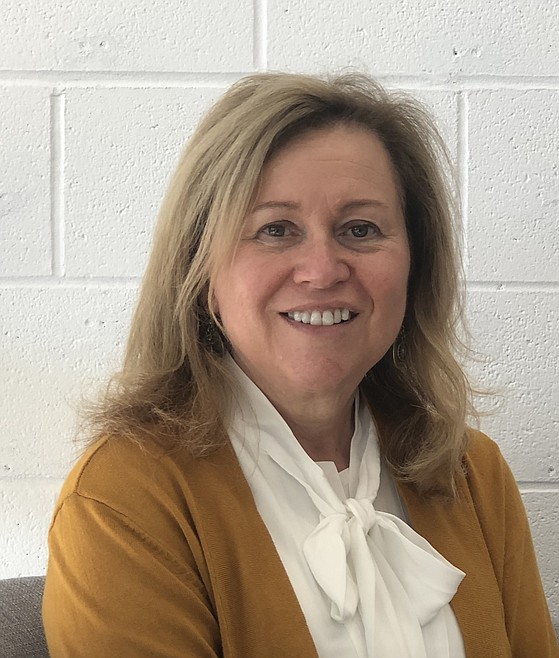 by
NANCY LARSEN/Special to the News-Press
|
December 17, 2020 3:35 PM
On Sunday, Dec. 13, an editorial was published in The Coeur d'Alene Press, Teachers as targets? Not in this war, which my husband insisted I read. He set it aside and as I read through the words, I knew why he wanted me to hear the message.
I'll quote here: "…to the many citizens who value what our teachers are facing bravely in the most challenging of times to educate our kids and our grandkids, join us in saying to these dedicated professionals: Thank you. A hero's heart beats within you."
I whole-heartedly agree, and will add my two cents worth to address the heroes among us. When we think of schools, it's natural to think of the teachers who work with our children, for the incredible work they do. However, there are many, many more people working for the benefit of our students. Along with the heroic teachers in the classrooms stepping up, we have custodians and maintenance workers who are doing extra duty this year to sanitize and clean to prevent the spread of the virus. They do this selflessly and disregard the jeopardy it may cause to them personally. Heroes.
Along with them, our first line of defense, bus drivers and transportation workers, have changed plans at a moment's notice. They've worked to help students through wearing facial coverings and to keep buses sanitized while doing all the other tasks they must do. Heroes.
Our school nurse has become one of the most important professionals we are leaning on to help us through. She has tirelessly navigated unknown territory successfully relying on her professional knowledge and love for people. Hero.
Our office workers have been stretched thin working to do the regular routines and then adding multiple new tasks to their plates without a word of complaint. Their spirits are to do the work because it matters. Heroes.
Kitchen workers take great pride in making meals for kids throughout the year, but this year, they know that the meal they are putting together may get our kids through hungry days when they're not at school. They diligently wrap them up with an extra dose of love inside. Heroes.
Our support staff has adjusted to ever-changing plans to assure the kids they reach have their individualized needs met. They extend beyond the classrooms to get the job done and provide kind and gentle words of assurance to children who need a kind gesture. Heroes.
We've realized more than ever before that the hidden labors of our technology team is crucial to our success. They've worked countless hours to deliver digital equipment and support for using it to everyone in the district. Heroes.
Our coaches have faced great uncertainty, last moment changes, and public pressure while doing their jobs for so little compensation. They have provided reassurance to student athletes and parents when nothing seems to make much sense. Heroes.
Along with our leaders, each of these individuals do their jobs out of a sense of responsibility and dedication to the students they serve. They, too, have lives of their own filled with tough times, but they still come to work each day and step up to the plate to do their jobs. Heroes.
As The Press editorial says, "Hero is too bold a word, too important, to let it be diluted by over application." So, I use it here boldly, abundantly and proudly because it fits. I encourage you to reach out in kindness and respect and say: "Thank you. A hero's heart beats within you." They deserve it and need to hear it.
• • •
Nancy Larsen is the superintendent for the Kellogg School District.
Recent Headlines
---