Michael John Padula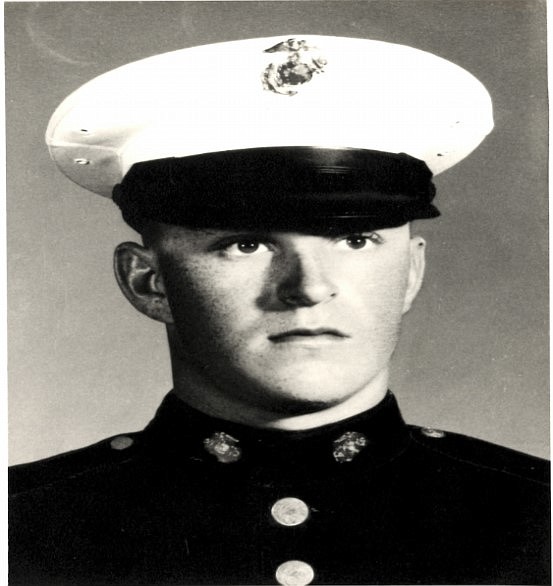 Michael J. Padula passed away unexpectedly in the early evening on July 6th 2020 after a bravely fought battle lasting 2 days.
Michael was born January 4th 1949 to Ferdinan and Nada Padula. He was the youngest of 6 children and by youngest, I mean BABY! In the words of my Aunts and Uncles, "He was pampered and catered to every step of the way". He grew up in Smelterville, Idaho where he enjoyed hiking, music, guitars, dirt bikes, hunting and fishing, and pretty much anything outdoors with just a pinch of having a good time!
Upon completion of high school he enlisted in the Marine Corp. While serving his country in Vietnam he received the Purple Heart. After his tour of duty was over he returned home and joined the other side. He grew out his hair, joined a band and became one of the Hippies that everyone was so fond of. The Band rocked the better part of the Silver Valley for a good 2-3 years. One night in 1978 after their Final Farewell Show he ran into a young little groupie, my Mother Virginia. They fell in love and wed in 1979. In their drive for procreation they were blessed with a baby boy in January 1980. The energy created by this child was unlike any other. Just imagine coupling that with an already unstable demigod in his own right! If father and child were to even be in the same room, the sheer magnitude of their energy would shatter every window for ten city blocks. At that point, my Dad knew what he had to do. For the sake of mother, child, and all single pane glass windows in the area they divorced and Dad went on his way.
My Dad lived a "not for the faint at heart kinda life" for the better part of two decades. A life in which a mere mortal man would crumble. He traveled the globe fighting crime, breaking up organized syndicates and ultimately solving Cold Fusion; however, he unfortunately lost his formulas prior to delivering them into the proper hands. All these accomplishments landed him a multitude awards that granted him access to some of the finest facilities known to man. Places where he lived in the lap of luxury 3, 6, or maybe 9 months at a time.
He had perfected the art of being able to piss off the entire the Family in one failed swoop, but had the wherewithal, heart and compassion to go door to door and apologize.
In his later years he enjoyed volunteering at the American Legion Post #143 in Post Falls. He loved Football season, especially those dang Seahawks, spoiling his grandchildren and spending time with his lady.
He was truly one of a kind and will be sorely missed! He is survived by his Son Jerin, Grandchildren Adrian, Izabella and Jerin Jr and his main squeeze Donna Stoute.
A celebration of life will be held in his remembrance on Saturday July 25th at the-
American Legion
Steven H. Nipp Post #143
1138 E. Poleline Ave
Post Falls, ID 839854
12 Noon – 5 pm Potluck Style
---