Maryann Elizabeth Langstaff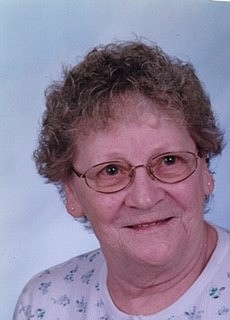 Maryann Elizabeth Langstaff, a longtime resident of Battle Mountain Nevada passed away June 3, 2020 at the age of 80 at Battle Mountain General Hospital.
Maryann was born in Logan Iowa on June 13, 1939 to Leona and William Skinner. On May 24, 1961 she married Dennis L Hicks in American Falls Idaho. Together they lived many places before settling in the Silver Valley in 1969 to raise their children, they later divorced in 1977. In 1998 she moved to Battle Mountain Nevada where she resided until her passing.
Maryann loved her children, Donna (Rich) Poulson, David (Linda) Hicks and Malisa (Joe) Baldwin. Her Grandchildren, Jessica (Jess) Hammeren, Christine Amatucci, Aaron Lehti, Austen (Kenny) Morse and Billy Baldwin as well as her Great-Grandchildren, Emily and Frankie Hammeren, Brendan Lynn and Nicias, Raina and Freya Morse.
She is also survived by her only sibling, Richard Leroy Skinner of Battle Mountain Nevada and her very good friend and partner in crime Helen Lumpkin.
She was preceded in death by both parents and Grandson, Dustin Noel Hicks
Maryann was a hard worker and worked all her life, finally retiring as a cashier at the Nevada Hotel.
In addition to her love for her family, Maryann loved to gamble. She was at her happiest when she was playing Bingo or watching a jackpot on the slot machines.
Maryann will be greatly missed by her family and friends. Private family services will be held at a later date. Burns Funeral Home in Elko is in charge of handling arrangements.
---