Statehood Day in the face of COVID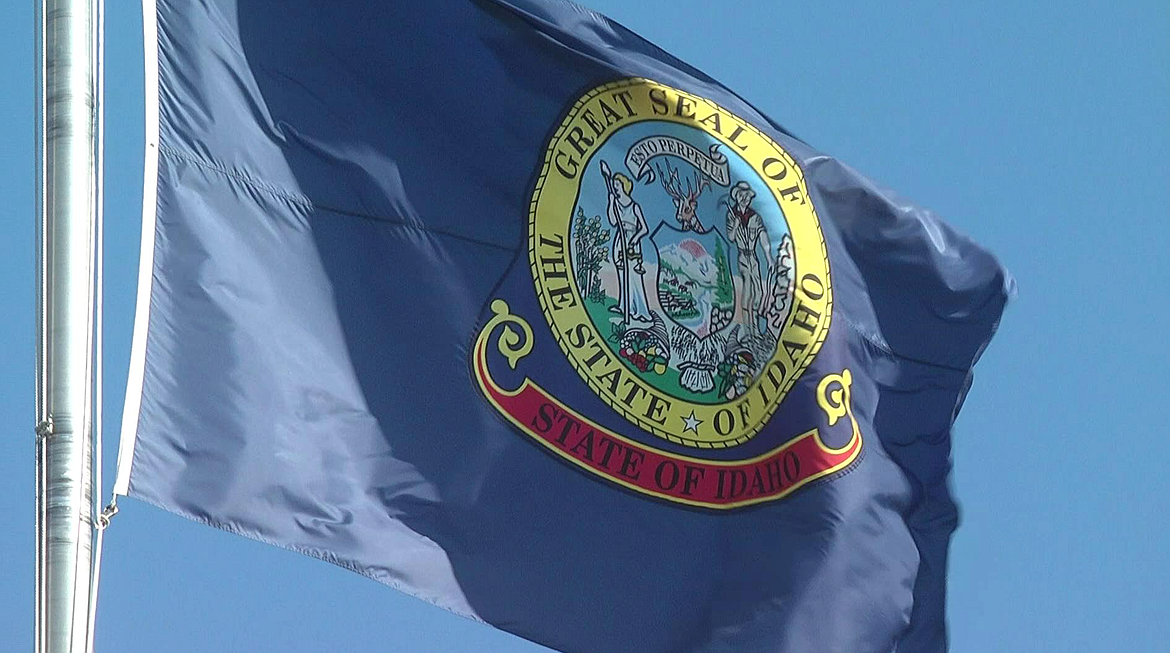 Despite Statehood Day festivities being canceled, Wallace event organizers are urging folks to let their Idaho State Flags fly in honor of Idaho's 130th birthday!
Courtesy photo
by
Josh McDonald
Staff Reporter
|
June 30, 2020 10:25 AM
WALLACE — Despite the city of Wallace's annual Statehood Day Parade being canceled, organizers believe the day should still be celebrated by residents of the Gem State.
The announcement that the annual Statehood Day Parade had been canceled came earlier in June, which was just another event fatality in the grand scope of the COVID-19 pandemic, but according to the event's organizers, the day should still be marked by celebration for Idaho's 130th birthday.
"I'm not sure how long we've been organizing the parade, but I've been a part of it since the beginning and this is the first time we've ever had to cancel it," said Rayma Shields. "And while not having the parade is disappointing, what we're really missing out on is celebrating Idaho's 130th birthday."
Due likely in part to the existing pandemic, Idaho's big birthday has been largely a non-topic among Idaho's news groups, but communities like Wallace and the Silver Valley, where civic pride abounds in high concentration, the celebration is one that Shields is hoping the residents still take part in some form.
"Being a July 3 parade, we know that the event is slightly overshadowed, but we really set out to honor and celebrate the state of Idaho," Shields said.
Shields's suggestion for those people who are still hoping to celebrate Idaho's big day; Go get an Idaho State Flag and let their esto perpetua fly proudly.
"We may not have a parade this year, but we need to celebrate our great state," Shields said emphatically.
Idaho's Statehood Day is Friday, July 3, and state flags can be purchased from several online outlets.
---