Rosters announced for District I All Star Game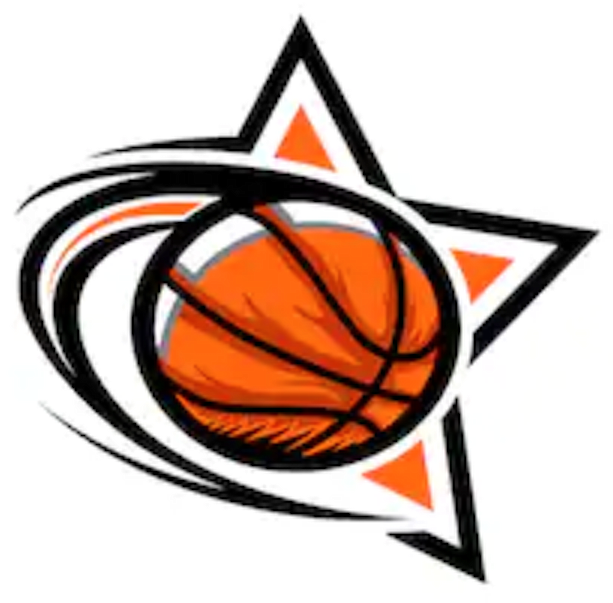 by
JOSH MCDONALD
Staff Reporter
|
March 10, 2020 12:22 PM
MULLAN — The rosters for the annual District I All Star Game have been announced and this Friday's game promises to be another exciting edition to the event.
Featuring 13 local high school basketball standouts, as well as several other star senior players, event organizer Stetson Spooner is looking forward to the games as well as the other contests the event features.
"We have dunkers, we have shooters, and we have some serious players," Spooner said. "I think these games get more exciting each year and I don't expect anything less this year."
Last year's games were competitive to say the very least, as the East Boys knocked off the West 93-91, and the West Girls beating the East 55-47.
The night also features a 3-point and dunk contest, which have led to some memorable moments over the years.
The 3-point contest in particular has developed into a battle of the sexes as the girls champion and boys champion compete for the top prize, which has been won by the ladies in the last games.
"We always have some ladies who can hoop and they don't back down in that competition," Spooner said. "The boys are going to bring their A game if they want to beat the girls."
The games are scheduled for Friday, March 13, with the girls tipping off at 6 p.m., followed by the boys at the Mullan Pavilion.
The girls' 3-point competition will be held during halftime of their game, and then they will shoot against the boys' champion during the intermission of the boys' game following the dunk competition.
Rosters are subject to change, but as of right now are as follows:
WEST GIRLS
Samantha Adrian, Lakeside
Tamara Anderson, Lakeside
Nicole Middleton, Lakeside
Karah Fink, Priest River
Sarah Boyer, Lakeland
Esther Nies, Genesis Prep
Yunji Kim, Genesis Prep
Madi Chase, Lake City
Jaynah Petit, Mullan
Maddie Morgan, Sandpoint
Dawson Driggs, Sandpoint
Jacey Grange, Kootenai
Amanda Wine, Kootenai
EAST GIRLS
Sara Hathaway, Clark Fork
Ellie Kiebert, Clark Fork
Megan Morin, Wallace
Sarah Johnson, Wallace
Skylar Hill, Wallace
Katie Fleming, Post Falls
Laney Smith, Post Falls
Kennedy LaFountaine, Post Falls
Ali Carpenter, Post Falls
Lora Allred, Kellogg
Jaron Figueroa, Kellogg
Imelda Breese, North Idaho Christian
Abi Newman, North Idaho Christian
WEST BOYS
Kobe Banks, Sandpoint
Ryan Roos, Sandpoint
Christian Niemela, Sandpoint
Ty Bateman, Bonners Ferry
Matt Morgan, Bonners Ferry
Devon Johnson, Coeur d'Alene
Mayson Whittaker, Coeur d'Alene
Brayden Sundstrom, Lake City
Talon Twoteeth, Lakeside
Emmitt White, Lakeside
Jacob James, Timberlake
Wyatt Dickenson, Timberlake
Jack McDonald, Timberlake
Garrett Renner, Kootenai
Ben Zubaly, Lakeland
EAST BOYS
Skye Gallaway, Mullan
Sam Hess, Mullan
Colby Gennett, Post Falls
Cole Brosenne, Genesis Prep
Seth Neely, Genesis Prep
Scott Mwinuka, Genesis Prep
Caden Brennan, Priest River
Jayden Hahn, Priest River
Graden Nearing, Kellogg
Gavin Luna, Kellogg
Tyler Oertli, Kellogg
Brandon Miller, Kellogg
Logan Hull, Wallace
Josh Constantine, Clark Fork
Jake Peterson, North Idaho Christian
---