State orders schools remain closed through April 20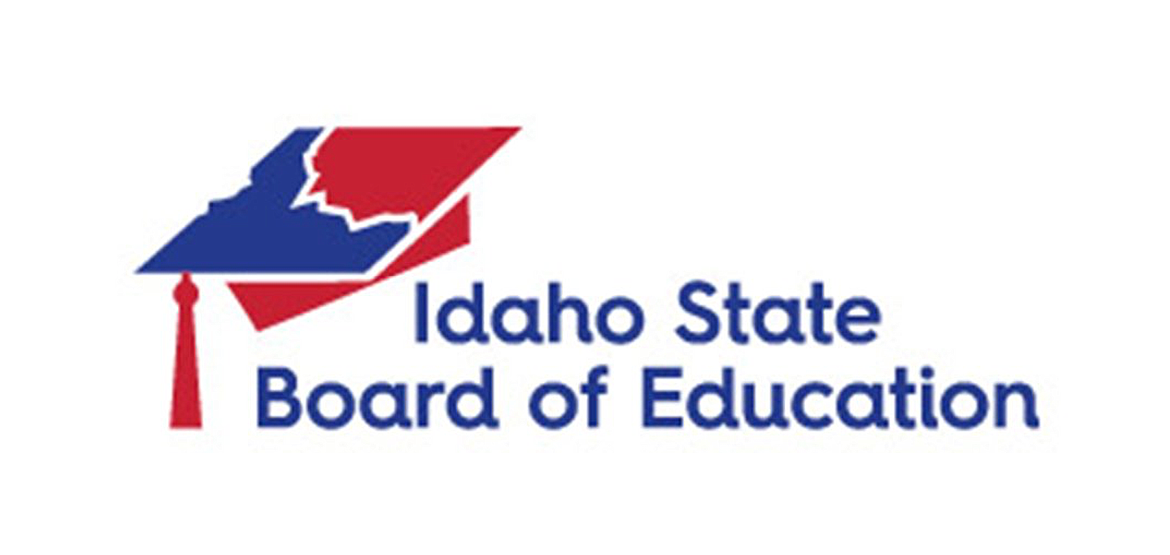 by
Josh McDonald
Staff Reporter
|
March 23, 2020 5:56 PM
The State Board of Education (SBE) ordered all of Idaho's school districts on Monday afternoon to remain closed until April 20.
The Board ordered the "soft closure" when it approved the COVID-19 School Operation Guidance in accordance with Governor Brad Little's K-12 Emergency Council, which had convened in recent days in response to the pandemic.
Calling the order a "soft closure," the SBE will allow districts to provide three essential services to their students.
The essential services are:
– Provide food services to underserved populations and childcare for community members who provide critical services.
– Develop and implement plans for delivering remote or distance learning strategies (online, video or teleconference).
– Develop a plan for providing special education-related services.
"We don't have all the answers," State Board President Debbie Critchfield said during the special board meeting Monday afternoon. "And in many cases, we don't have all the questions yet."
With all three school districts in Shoshone County now officially operating with no students in the buildings, they are now being directed to begin putting together plans for their potential reopenings.
Kellogg School District superintendent Dr. Nancy Larsen made sure to send out a letter to her staff explaining the State's wishes and to let them know what they are doing in the interim.
"We are expected to continue providing education to our students," Dr, Larsen said. "We are being asked to plan for a re-open strategy, which we will continue to do with our leadership team. We will meet digitally every Friday to evaluate current circumstances and make decisions for the following week. We will get this information out to you once we have made decisions."
Following Governor Brad Little's determination last Sunday that he would leave the decision regarding schools up to each district, Kellogg and Mullan School District's quickly made calls to shut down and executed their plans last week.
The Wallace School District pressed on for a few days longer than any other district in Idaho, but ultimately made their determination to close their buildings last Friday afternoon.
The potential April 20 restart date is truly a best-case situation for Idaho, which announced its 65th confirmed case of COVID-19 as of Monday afternoon, and will continue to operate based upon the information provided by state and local health districts.
Larsen has been very complimentary of her staff and administration throughout this entire ordeal, highlighting how they came up with and executed their plan for shutdown in almost less than a day.
"Several members of our staff have had extended job descriptions to get the job done," Dr. Larsen said. "They have stepped up to the plate and accepted any challenge we've thrown their way. They are a great part of our team. And, we just couldn't do this without our IT (Information technology) staff. What an amazing group they are – the entire state is depending on them to make this work."
According to the Idaho High School Activities Association, the decision to suspend athletics and activities longer than the originally announced April 5 date will be discussed during their March 31 meeting.
The Shoshone News-Press will continue to follow and update this story as more information is provided.
---