Pinehurst announces Declaration of Emergency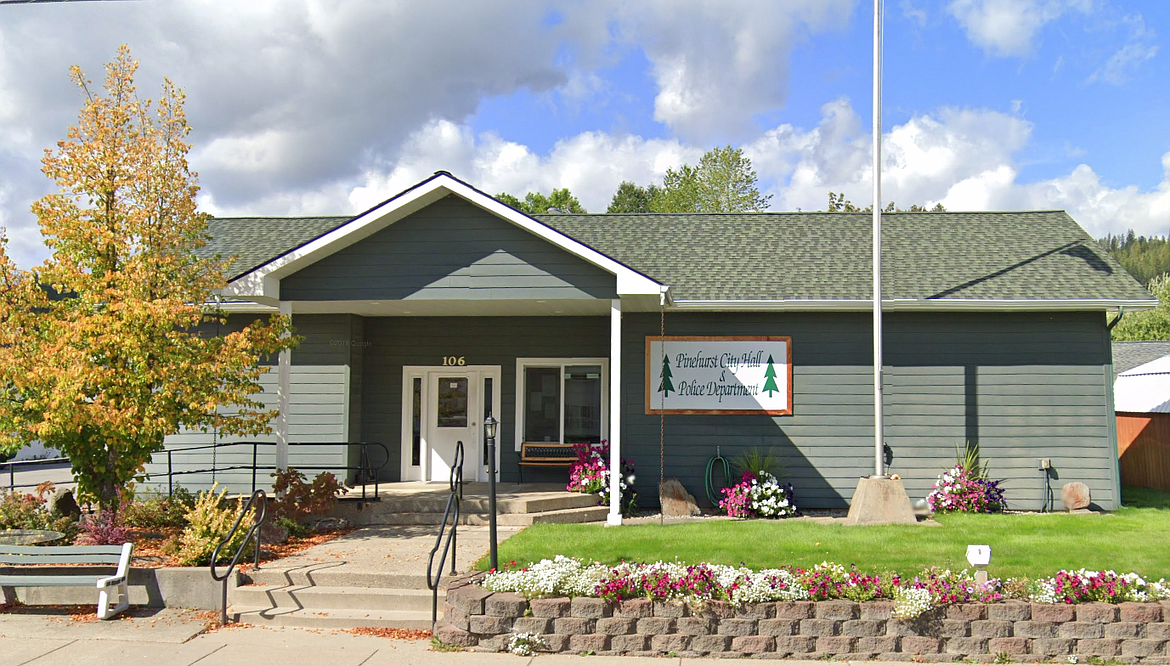 City Hall closed to the public
Editor's note: The following is a press release from the city of Pinehurst government.
In effort to provide the safest possible environment for the public and our employees and to meet the conditions set forth by the President, our Governor and Health officials we have implemented several policies and options at this time.
•City of Pinehurst office have limited access to the general public;
•As of March 19, city officials have declared a state of emergency;
•We have implemented social distancing within the office;
•We strive to continue to provide services to the citizens of Pinehurst
We ask the public to call City Hall (208) 682-3721 to make arrangements and limit exposure to both you, the public, and our staff.
To achieve this, we will have no entry into our main office.
Thank you for understanding, as we want to continue to provide services to each and every one of you.
Police matters - please call 208-682-3662 or 208-556-1114 option 1 and an officer will be dispatched to you. If it is an emergency please dial 9-1-1.
2020 Dog Licenses can be mailed in with current proof of rabies, the price is still $5 if spayed and neutered $25 if not altered
Building permits can be done over the phone and payments can be made by placing a check in mail.
Phone: 208-682-3721
Fax: 208-682-4644
Email: pinehurstclerk@hotmail.com
---