U.S. House 1st Congressional District DEM Candidate: Staniela Nikolova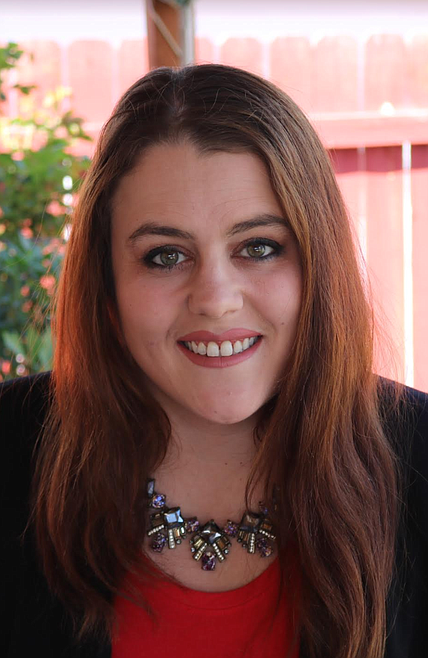 Staniela Nikolova (Democratic Party) is running for election to the U.S. House to represent Idaho's 1st Congressional District. She is on the ballot in the Democratic primary on June 2 where she is running against Rudy Soto (D).
The 31-year-old is multi-time graduate from the University of Idaho and has achieved Bachelor of Science degrees in biochemistry, psychology, and molecular biology and biotechnology.
She is currently pursuing her Juris Doctorate from the University of Idaho College of Law.
Nikolova has more than a decade of various industry experience and has also worked as a Radiochemistry Lab Technician, testing drinking and waste-water for radioactivity, metals and cations.
"My work experience informs my policies because I have lived the problems faced by the working class," Nikolova said. "I also have a background in science, which gives me a foundation for great critical thinking in terms of asking more thoughtful questions but also a foundation of scientific literacy, which I feel is not necessarily the case throughout Congress."
Nikolova wants to make the legislative and government processes as a whole, more accessible for her constituents.
She has three main issues that she's looking to focus on should she win her seat, those being health care, education and enhancing scientific literacy in the way that is legislated in Congress.
Emphasizing health care reform, student loan reform and improving STEM education at the K-12 level.
"I fundamentally believe that we have to make sure that we have a scientifically literate Congress to be able to effectively handle some of the harder upcoming problems we're going to face with cybersecurity and climate change. We have to update the training that our federal branches of government receive to be able to understand what actions need to be made to secure their online activities and we have to make sure that we're incentivizing and funding research in renewable energy."
---