Janet Shroyer (Kennaugh), 70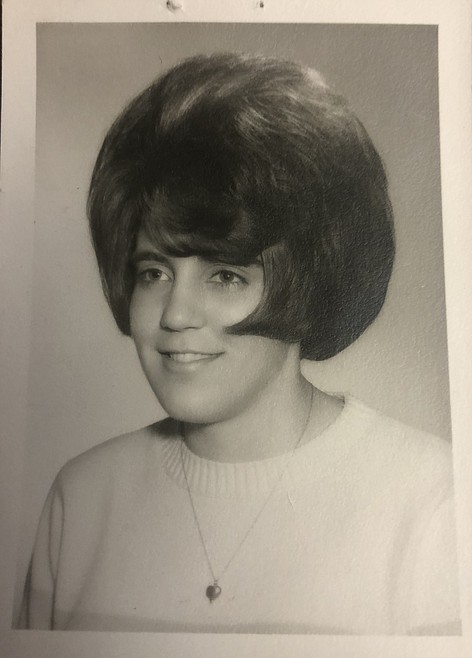 |
November 19, 2020 10:05 AM
Janet Aldean Kennaugh passed away Nov. 5, 2020, at Orchard Park Health in Tacoma, Wash. She had many health problems, but she did not pass away from COVID-19.
Janet was born May 8, 1950, in Grass Valley, Calif., to Dean and Delores Shroyer. In 1950, the family moved to Murray, Idaho, where Janet grew up. In 1957, the family moved to Wallace, Idaho, and then later to Silverton, Idaho. Kennaugh graduated from Wallace in 1969.
She married George Kennaugh, and they moved to Bremington, Wash., where the Navy had stationed George. After her husband was out of the Navy, they moved to Mercer Island before settling in Puyallup, Wash., in 1984. After the passing of her husband in 2009, she moved to Tacoma. She resided in Cascade Park Vista.
Janet's first love was her family, Tanya, Sandra and Robert. She was foremost a loving mother, grandmother and sister. Janet was preceded in death by her husband of 40 years, both parents and her daughter, Tanya. She is survived by her sister, Ethel Hayman; her brother, Larry Shroyer (Theresa); her daughter, Sandra and John McDonald; her son, Robert; and Jennifer Kennaugh. She is also survived by her grandchildren, Malcolm Esterby (Brandy), Christina and Terry Funter, and Janelle (George) and Ivy McDonald; nine great-grandchildren, Aaron, Colton, Logan, Serenity, Payge, Lacey, Madison, Lilly and Micheal; and also, many nieces and nephews.
To the many friends at Cascade Living Vista, thank you all, for your loving care.
You've gone to be with the angels. We'll all be together again in your loving arms. We'll miss your hugs.
The family held a celebration of life on Nov. 15, 2020.
---