Successful day for SCSO, complete with drug busts and missing hunters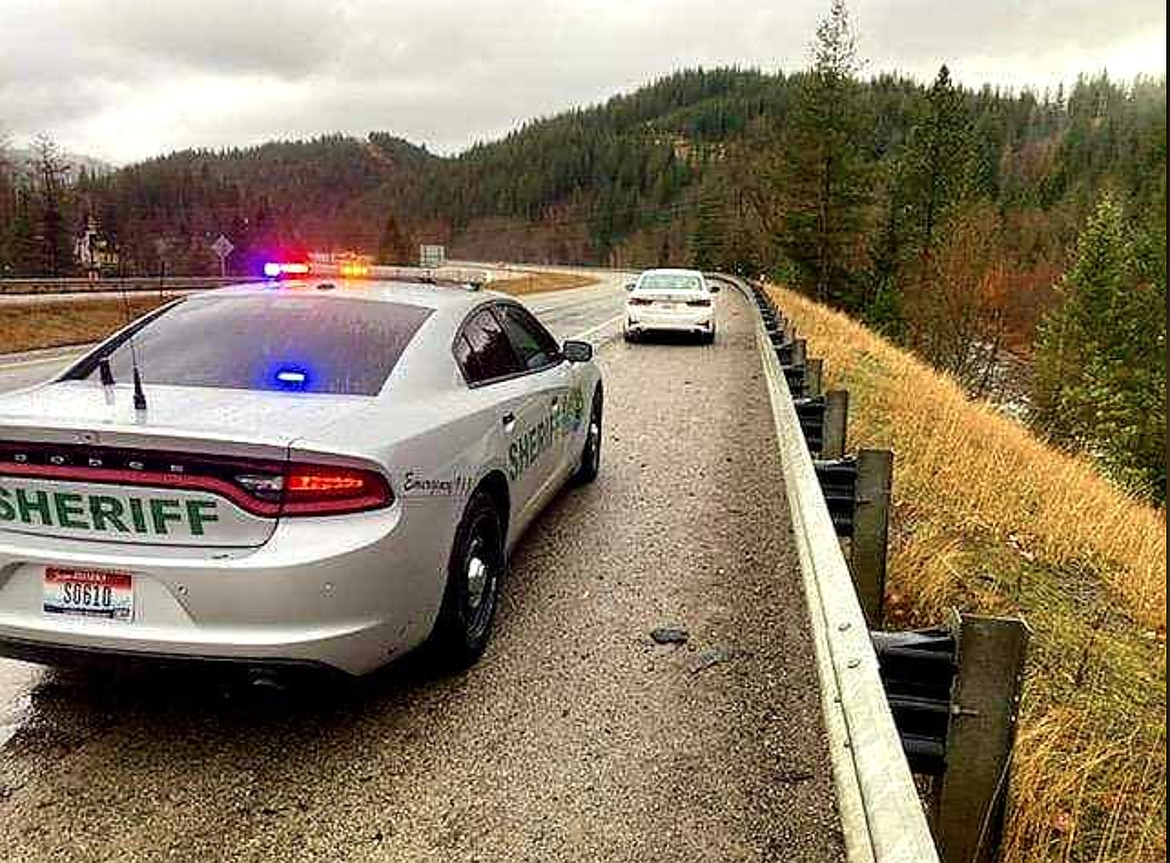 |
November 19, 2020 9:00 PM
On Thursday afternoon Deputies with the Shoshone County Sheriff's Office made a routine traffic that resulted in a fairly significant drug bust.
Deputy Sam Rodier stopped a white BMW rental car on east-bound I-90 near Osburn for failing to maintain their lane and upon first glance into the vehicle he spotted drug paraphernalia accompanied by the smell of marijuana.
The driver, a male, stated that he along with his wife and infant were headed to Ohio from California.
After completing a search of the vehicle, Deputy Rodier located a large amount of marijuana products, prescription medications, and $2,000 in cash that was intended for the purchase of additional illegal drugs.
The driver was arrested on felony possession charges, however his wife was allowed to take the rental car and their infant and continue on the trip, but will face seperate drug charges later on.
It is worth noting that while personal marijuana use is legal in California, it is not in Idaho, nor their intended destination of Ohio.
Sheriff Mike Gunderson located a missing hunter on Thursday afternoon after searching all day long.
The SCSO was notified on Wednesday evening of the overdue hunter who was supposed to be in an area south of Calder.
The hunter, a 60-year old man, had been dropped off around 6 a.m. on Wednesday, but failed to show up at the intended rendezvous point at 1 p.m. later that day.
According to the reporting party, the hunter was well-supplied with food and proper gear, but due to the inability to pinpoint the exact locations of the drop-off and expected pick-up site, the search had to wait until Thursday morning instead of late Wednesday night.
Sheriff Gunderson located the hunter just before noon on Thursday, alive and well, but a little cold.
The SCSO would like to remind hunters, hikers, snowmobile riders and any outdoor enthusiasts to please remember to tell someone of your plans before you go out, and to also stick to those plans, always plan for worst case scenarios and make sure to have a GPS unit.
Make sure to include all the details needed in the event you get lost or injured while you are out enjoying this beautiful county.
---