Bob 'Mad Dog' Madsen - Robert Wayne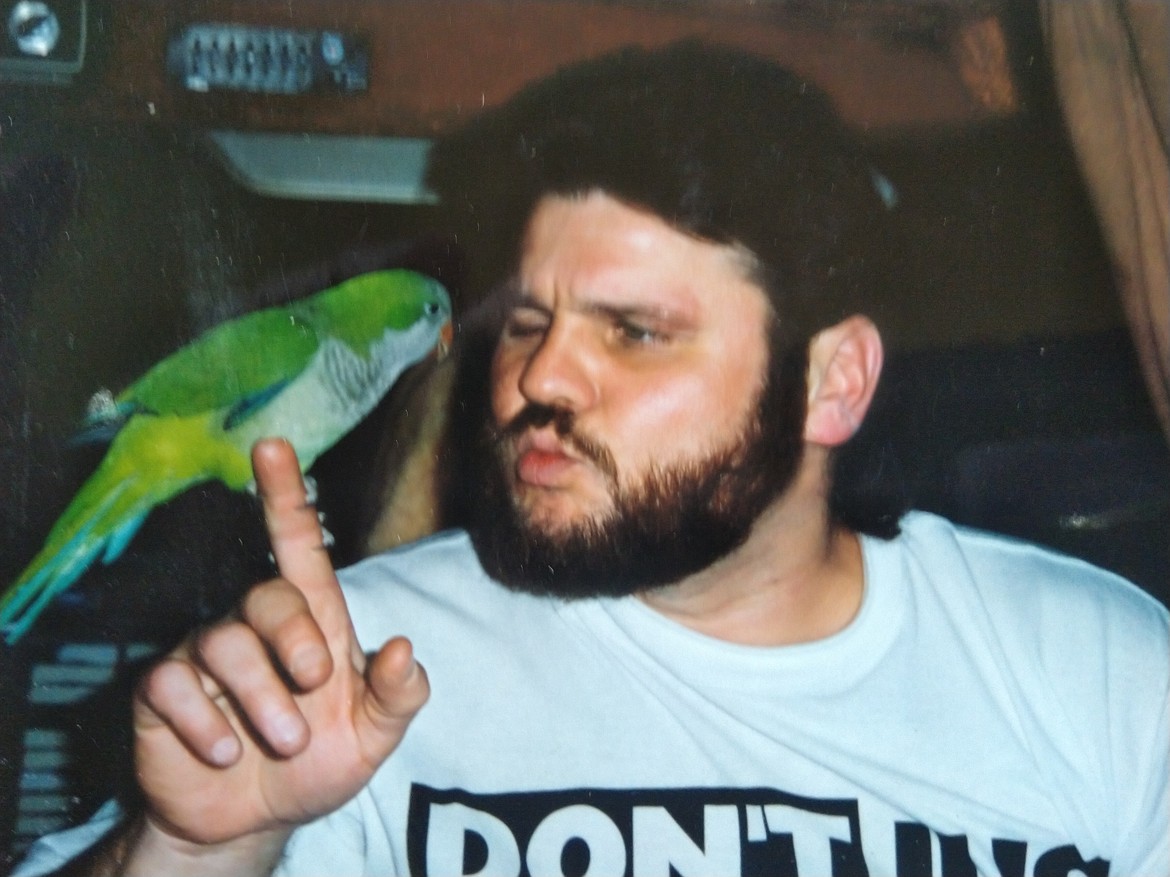 |
October 8, 2020 11:03 AM
July 19, 1955 - Oct. 3, 2020
Bob was a man with a fun loving and huge heart, which attacked him in the end. Some of his life experiences included being a firefighter, an underground miner and then he found a passion for dynamite! He blasted the mountainside to build logging roads. After a short stretch at Carson Hot Springs, he finalized his work career as a dump truck driver. He was an avid and successful hunter and fisherman.
He is survived by his three children, Rochelle Kreider, Nikki Madsen and Kent Madsen; his sister; three brothers; 17 grandchildren and five great-grandchildren.
There will be a short memorial service held from 4:30-6:30 p.m. Saturday, Oct. 10, 2020, at Pine Creek Tavern. Come have a sandwich and listen to or share a story about Bob.
Shoshone Funeral Services & Crematory, Kellogg, Idaho, is entrusted with services. You may share your memories of Bob and sign his guest book at www.shoshonefuneralservice.com.
---