Pinehurst man arrested following pursuit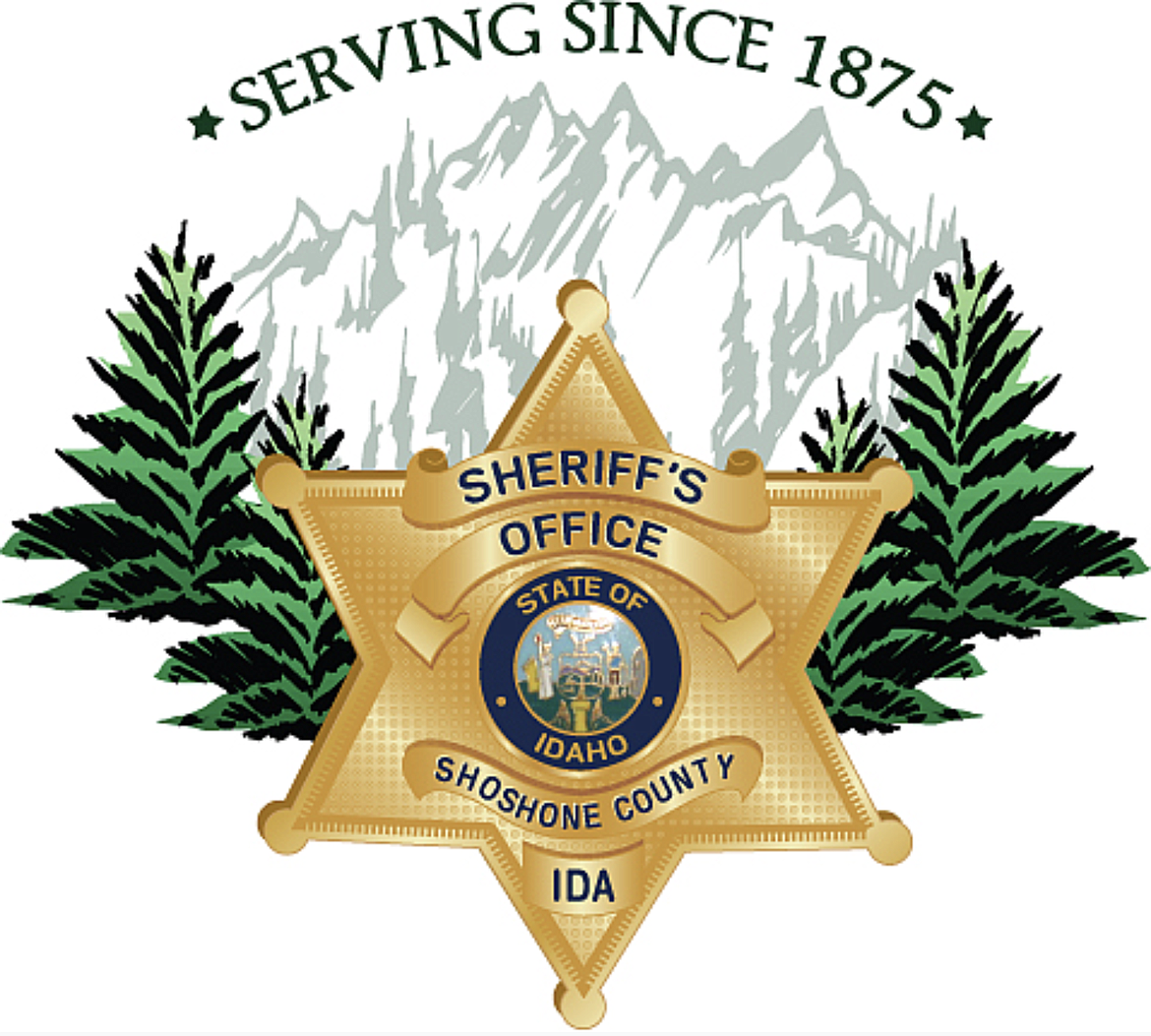 |
October 12, 2020 4:13 PM
PINEHURST — Local law enforcement took a Pinehurst man into custody following a vehicle pursuit through residential areas.
The Shoshone County Sheriff's Office reports that dispatch received a report of a stolen vehicle from a residence in Pinehurst in the early hours of Monday. The reporting party/victim located the vehicle and advised dispatch that it was traveling toward Smelterville on Silver Valley Road.
SCSO deputies, with assistance of the Kellogg Police Department, quickly located the stolen vehicle in Smelterville and it failed to yield to law enforcement. The stolen vehicle continued on, traveling through various properties with speeds ranging from approximately 25 to 70 mph, as it fled back through the streets of Pinehurst.
While attempting to elude law enforcement, the stolen vehicle ran several stop signs. Thankfully though, no other traffic was in the area, allowing law enforcement to maintain the pursuit.
The stolen vehicle eventually stopped in Pinehurst and deputies took Michael Wayne Hyndman Jr., 24, into custody without incident.
Hyndman will be facing multiple charges that included DUI (drugs), felony evading and possession of a stolen vehicle.
---