Sup's Corner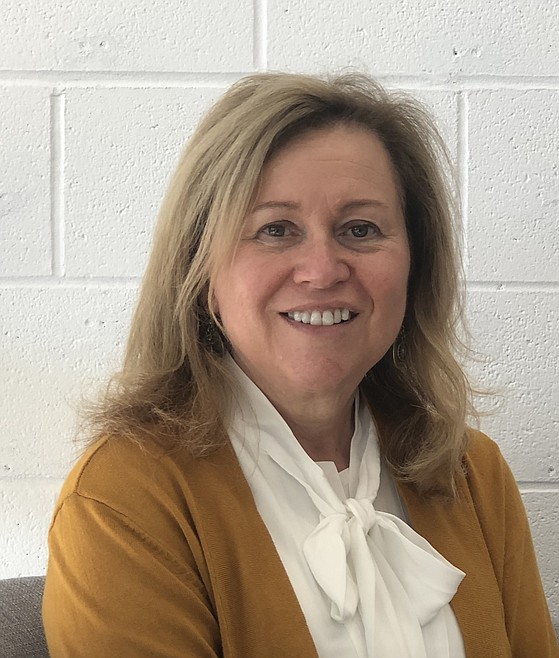 by
NANCY LARSEN
|
October 21, 2020 10:21 AM
I applaud the leaders; especially those who are humbly taking the brunt of people's anger during this pandemic. They understand that what they do make a difference, so they stay true to who they are and what they believe. They also realize that when people near their breaking points, they just need someone to lean on to make it through. Knowing that when people lash out in anger, they are not really the source of the anger, but a handy punching bag or a listening ear.
Unfortunately, I've witnessed much of this anger in the last several months and I feel compassion for people who are masking their fears with angry emotion. However, I've also witnessed incredible acts of kindness and understanding. These are the people who are searching for the good in others to reassure themselves that we're going to be alright.
During this time, it's important to recognize the good that exists. This month is National Principals Month and I'd like to bring special honor to the four principals who are doing good things in the Kellogg School District. They are on the front lines of people's anger, yet they are also on the frontlines for keeping students safe and learning. They truly care about the children who benefit from their life's work. Yes, I've witnessed sincere care from them despite the angry snarls coming their way. They make decisions for kids based upon a deeply held commitment to improving their tomorrows.
This year brings uncertainty, but where I find security is knowing that Curt, Dan, Mike and Jenny are leading their schools. They worry about their staff members and work to sustain them emotionally over and above any previous year's needs. They worry about their students and seek out the best of our resources to help them through the toughest year of their lives. They worry about their own families' well-being, but seem to put them on the back burner in their commitments to doing their jobs well. At the end of the day they are tired, but not defeated. It reminds me of Proverbs 24:10 which says: "If you faint in the day of adversity, your strength is small."
These leaders are mighty in strength and are facing adversity head on. They merit my thanks and I hope you'll thank them as well. They deserve it and it's my guess they'll go on earning it regardless.
• • •
Nancy Larsen is the superintendent of the Kellogg School District.
---