SCSO has busy Labor Day weekend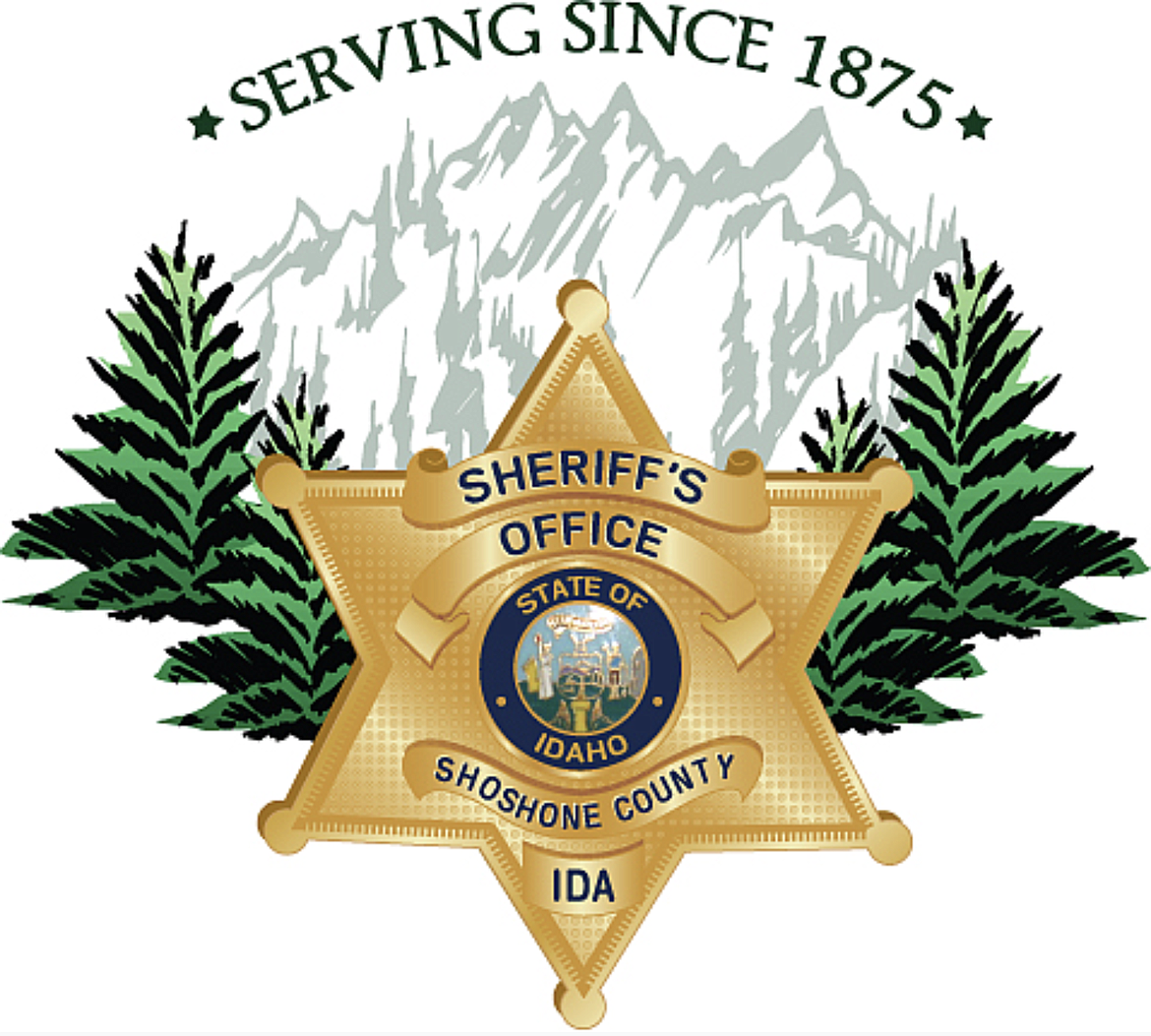 by
UNDERSHERIFF HOLLY LINDSEY
|
September 9, 2020 3:05 PM
Amid a global pandemic and the drive for families to spend more time outdoors, the SCSO didn't quite know what to expect for this Labor Day weekend. As it turns out, anyone who spent time up the Coeur d'Alene North Fork would agree that the river was very, very busy.
From Friday night to the close of Monday, sheriff's deputies made a total of 79 traffic stops up the North Fork of the Coeur d'Alene River, one of which resulted in a DUI arrest and one possession of a controlled substance arrest.
In-between traffic stops, deputies also responded to 19 calls for service up the river. One of those calls involved a vehicle accident where alcohol was a factor.
The remaining northern section of the county was also busy, with 49 calls for service along with 42 traffic stops — one of which resulted in a DUI arrest.
On the southern end of Shoshone County, the St. Joe area, deputies responded to two calls for service.
All-in-all, Labor Day weekend proved to be a busy three days for law enforcement once again.
---