Thomas Andrew Bunde, 58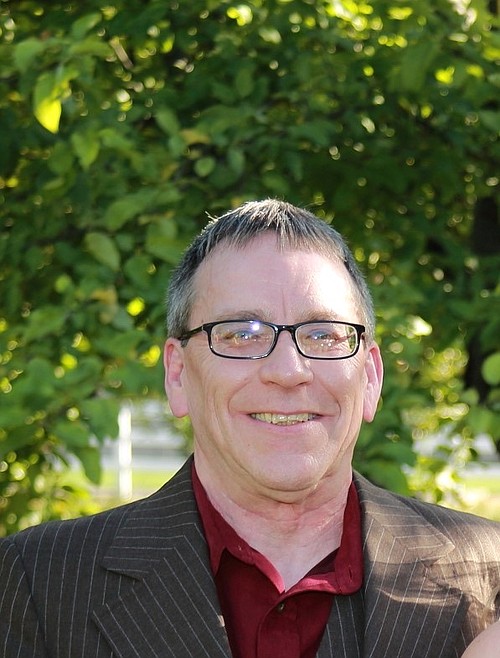 |
April 21, 2021 10:40 AM
Thomas Andrew Bunde, 58, of Garden City, Idaho, died on Tuesday, April 12, 2021. Tom was born in Wallace, Idaho, on Nov. 9, 1962, the son of Jerome and the late Anna Bunde.
Tom, the youngest of four, grew up with his sisters in Wallace. He attended and graduated from Wallace High School, Class of 1981. He married Shelly Tiedemann in 1983, and they had two children, Andrew and Hailea. They later divorced. He married Vickie Schuler in 2007.
Tom loved music. He could not read a note but was a master at listening to a song and playing the entire melody within an afternoon on a keyboard. He enjoyed watching sports and cheering on his favorite team, the San Francisco 49ers, as well as his favorite college basketball team (go Zags!).
He will be remembered for his easy going, care-free attitude: where life was too short so why worry? (waazzzuuuppp!)
Tom was preceded in death by his mother, Anna Bunde and stepson Remington Hanson. He is survived by his wife; his two children: his son, Andrew (Pohai) of Ho-Ho-Kus, N.J., and his daughter, Hailea (Ty) Bybee of Idaho Falls; his four grandchildren, Daphne, Genis, Elsie and Drew; his stepdaughter, Lisa Schuler and her children; his father, Jerome Bunde and stepmother Carleen; and his sisters, Machelle Martin, Karen Williams and Lori Bunde. He is also survived by seven nieces and nephews.
He will be greatly missed by many. A celebration of Tom's life will be held this summer.
---