Brenda Rae Weske, 62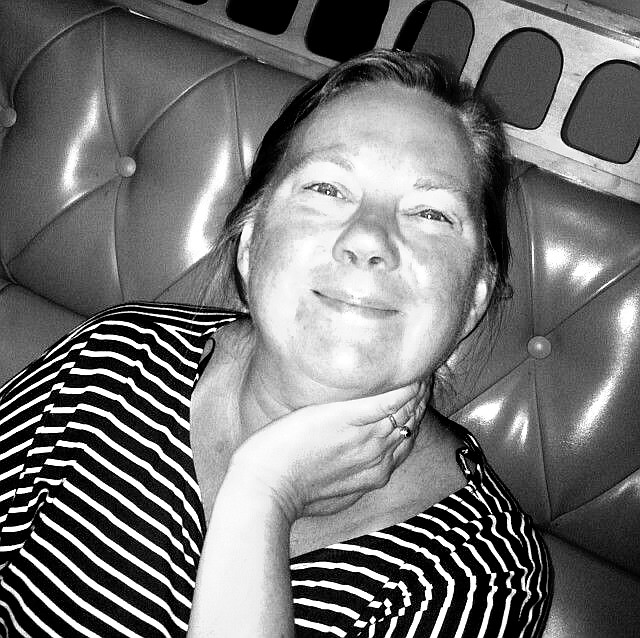 Brenda Rae Weske, 62, of Kingston, Idaho, passed away April 23, 2021, at Providence Holy Family Hospital in Spokane, Wash. Born Oct. 12, 1958, to Ray and Donna Lampel. She was the oldest of four children.
Brenda went to school in Moose Lake, Minn., and was the first female in the school to go to state for track. Brenda then set the record for the high jump. She graduated from Moose Lake High School in 1976.
Brenda married her high school sweetheart, Peter Weske, on Dec. 30, 1977, and they were happily married for 43 wonderful years. She loved to be sitting in the sunshine, being by the water and spending time with her family.
Brenda is survived by her husband, Peter; 10 children, Cindy (Kelley), Amanda (John) Emily, Adam, Erik, Benjamin, Donna, Cody, Lily (Robby) and Sophia; 14 grandchildren and one great-grandchild. Brenda is also survived by her sister, Becky; and brothers Jon and Tim.
Brenda was such an amazing woman, and everyone who met her loved her. She will be dearly missed.
There will be a celebration of Brenda's life held at 11 a.m. Friday, April 30, 2021, at the Silver Valley Worship Center in Smelterville, Idaho; with a potluck reception to follow at The Snakepit in Kingston. Everyone is welcome.
---