Daniel William Walker, 68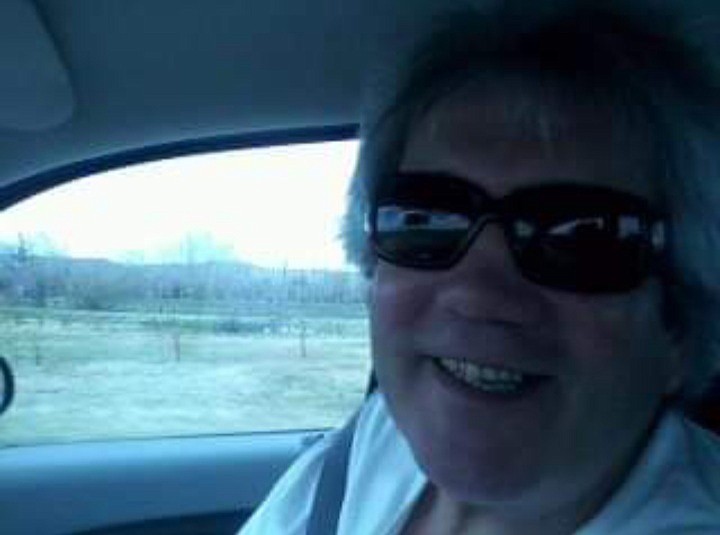 |
April 29, 2021 10:30 AM
Daniel William Walker, 68, of Smelterville, Idaho, beloved husband, father, grandfather, great-grandfather and a godly man, passed away on April 23, 2021, in Smelterville. Daniel was born on Aug. 19, 1952, in Everett, Wash., a son of the late Lyle and Doris Pelton Walker.
Daniel graduated from Chief Sealth High School in Seattle, Wash., and later went on to attend Bellingham College in Bellingham, Wash. He studied music and had recorded several albums. He was also a former Golden Glove boxer and a barber. Daniel enjoyed being out in nature and loved to go camping and boating, as well as riding motorcycles.
He is survived by his wife, Sherry Walker of Smelterville; three sons, Everet (Pamela) Camacho of Kellogg, Idaho, Paul (Erin) Walker of Kingston, Idaho, and Vince (Samantha) Camacho of Kellogg; as well as numerous dear grandchildren and great-grandchildren.
In keeping with Daniel's wishes, cremation will take place and his family will hold a private service at a later date.
Shoshone Funeral Services, Kellogg, is assisting the family with arrangements. Messages of condolence may be sent to the family online at www.shoshonefuneralservice.com.
---