Kellogg moving to 2A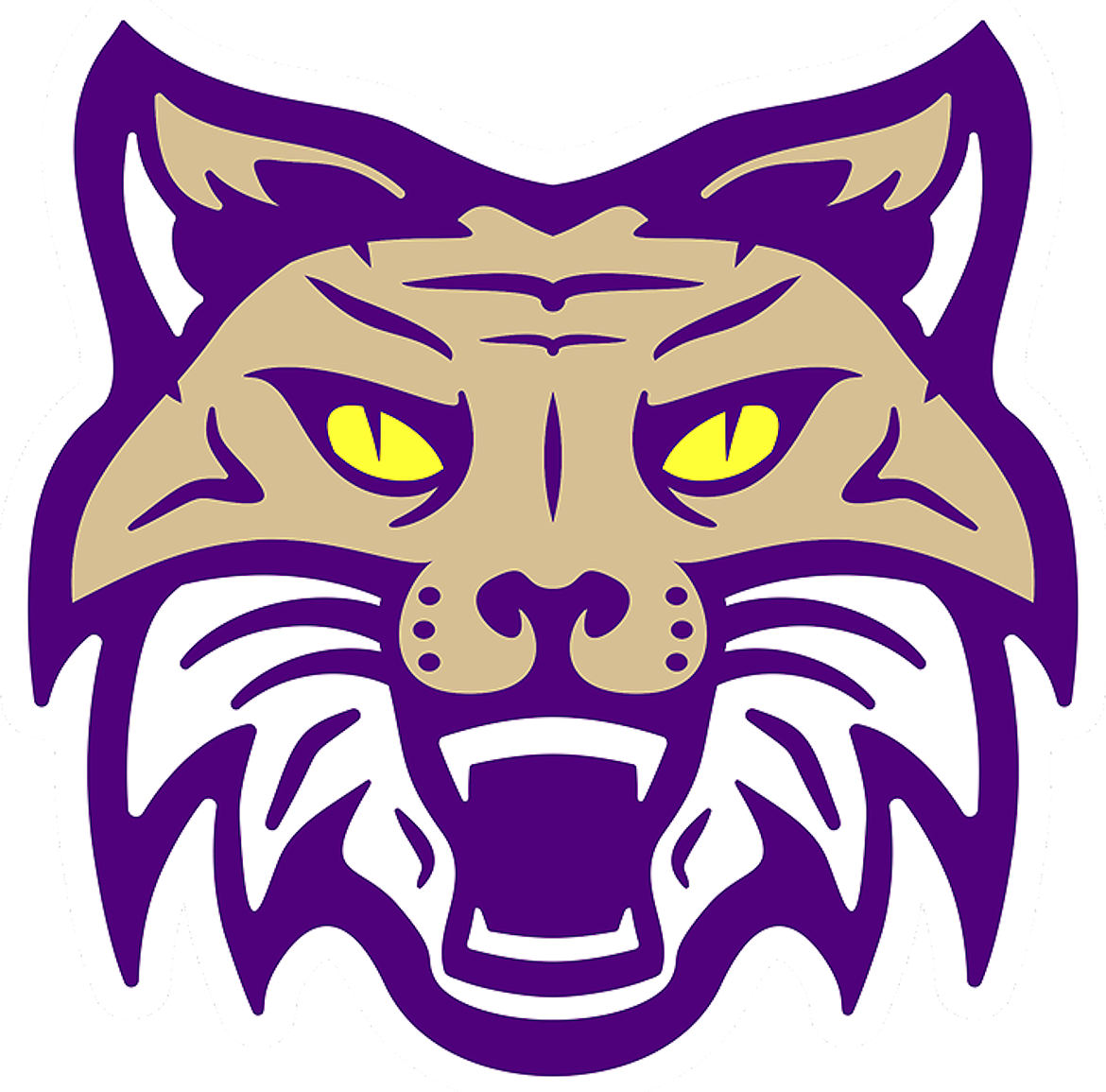 by
JOSH MCDONALD
Local Editor
|
December 10, 2021 12:37 PM
KELLOGG — The Idaho High School Activities Association approved a petition on Tuesday afternoon to allow Kellogg High School to move from the 3A Classification down to the 2A Classification beginning in the 2022/23 school year.
Earlier this year when considering all of their reclassifications statewide, and despite showing declining enrollment numbers that would've automatically assigned them as a 2A school, school administration followed their own lead from previous cycles and petitioned the IHSAA to remain 3A instead of dropping.
Despite consistently falling under the 2A/3A cutoff of 320 students, Kellogg had maintained a spot as a 3A school, due largely to having a solid position in a quality league for several years.
Kellogg has been a member of the 3A Intermountain League since its inception which has included Bonners Ferry, Timberlake, Priest River, Lakeland, St. Maries and Orofino at different times. Lakeland bumped up to 4A in the early 00s, while St. Maries departed for the 2A ranks following the 2011/12 school year. Orofino was only briefly a part of the IML, but dropped back to 2A in 2011.
Earlier this year it was announced that Priest River, who has been substantially under the 320 threshold, would be dropping to 2A and joining the Central Idaho League along with St. Maries, Orofino and Grangeville.
With Kellogg's approved classification change, it means that there are now five 2A schools in the panhandle — but due to district lines, how those five teams work together will be considered by their respective administrations.
With Kellogg, Priest River, and St. Maries all belonging to Idaho's District I, and Orofino and Grangeville sitting in District II, it will be debated whether two small leagues should exist in each district, or if it makes more sense to have one large league that spans them both.
For many of the sports and activities at KHS, the change will be a welcome one as many of the Wildcat programs have struggled against other schools of "equal" classification.
One thing that the coaches of the Kellogg School District have stressed throughout this process is that none of them believe that moving down to the 2A ranks will lead to a bunch of state championships — but it is the fact that they're seeking competitive equity for their athletes.
"The road to championships doesn't necessarily get easier dropping a classification — actually, in some cases it might get harder," said KHS Baseball Coach Nate Whatcott. "The bottom line is that it's about equity and leveling the playing field for our rural student athletes. The biggest impact will come in sports that require higher participation numbers due to the rules of their specific sport. Team sports like football, wrestling, soccer, baseball, and track have much higher participation needs, and when a school with an enrollment of 319 is required to compete with schools whose enrollment falls around 700, it isn't a level playing field."
One of those sports where things could actually get more difficult is Kellogg's most decorated program, their golf team.
As you move into some of the smaller schools, you begin to encounter more privatized schools that tend to be able to put more effort and focus into specific sports — even if it means eliminating others.
Head coach Simon Miller is looking at his new field of competition as just another fresh challenge for his seemingly endless supply of golfers.
After bringing home a championship for the boys and fourth place for the girls just last year, KHS golf has been a mainstay in the 3A trophy hunt year in and year out.
"I think the competition will be very similar to 3A," Miller said. "There are some very good 2A schools. Last year at state, Nampa Christian (the defending 2A champs) shot a 344 at Circling Raven (where the state match was held). Kellogg shot a 326 earlier in the year there. It definitely won't be 'easier' to win a state title. But we will be ready."
The Wildcat football team has qualified for the 3A State Playoffs in some capacity for the past five seasons, but has only been competitive in two of those playoff matchups — a testament to the level of players competing for Kellogg. But this year the Wildcats played St. Maries, Orofino, Grangeville and Priest River as part of their conference and non-conference schedule, going 4-0 in the process and outsourcing their soon-to-be 2A competition 147-44 in the process.
This would have landed the 'Cats a relatively high seed in the 2A Playoffs and likely allowed them to host most (if not all) of their playoff matchups.
Track and Field had a similar situation last year where athletes who placed fourth and fifth at various events for the Wildcats at the 3A State Meet would've finished as champion and runner-up.
For Brandon Hoxie, the change in classification represents a change in mentality as much as competitive equity.
"I think this will change the mindset where we can raise the expectations for success to state medalists and individual champions, rather than simply earning a trip to the state meet, which will in turn lead to success on the team level," Hoxie said.
Looking directly south, since St. Maries made their decision nearly a decade ago, they have seen champions in multiple sports, including team sports boys basketball and football.
And seeing that and how the Lumberjack community has rallied around those teams has all of Kellogg's coaches in agreement on one particular concept.
"Winning at 5A isn't any more satisfying than winning at 1A," Whatcott said. "No matter the level of our competition, Kellogg's student athletes benefit and build character from competing and striving to win. Ask any 1A or 2A state champion since the beginning of size classifications if their memories or bonds with teammates were any less valuable because of their smaller classification. I'm willing to bet that they aren't."
"I second Nate's sentiment on winning," Miller said. "Winning at any level is universal."
According to KHS Activities Director Heather Goodner, school administration will be meeting with the administrative teams from the other 2A schools in the region to determine how the potential new league will look.
The Shoshone News-Press will continue to follow this story.
Recent Headlines
---