Incoming Kootenai County Sheriff will not enforce PHD mask mandate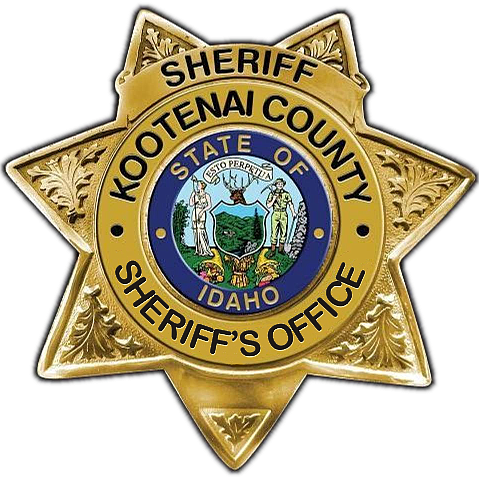 by
KOOTENAI COUNTY SHERIFF ROBERT B. NORRIS
|
January 11, 2021 12:16 PM
I make this commitment to you, the citizens of Kootenai County. The Kootenai County Sheriff's Office will not enforce an unenforceable law or executive mandate on its citizens. It is not law enforcement's job to get between you, your health and your doctor. Period. Enforcing criminal sanctions on otherwise law-abiding people goes against the fundamental principles of the U.S. and Idaho Constitutions.
It should be pointed out there is no provision in our Constitution that suspends people's rights during a 'declared emergency.' It is my opinion that the facts are becoming clear with COVID-19 — certain risk groups should take extra precautions, but the vast majority of healthy people who contract COVID-19 will experience flu symptoms and recover from the virus.
We trust citizens to assess their own risk and take the necessary precautions based on their own risk factors.
The Kootenai County Sheriff's Office (KCSO) role in our community is not to count how many people are in your home or how a private business conducts itself to make a living for the business or it's employees. The Kootenai County Sheriff's Office will never interfere with religious gatherings.
I, and all members of KCSO, salute and will support the dedicated medical professionals who are on the front lines caring for those who have become seriously ill during this pandemic.
My job as Sheriff is first and foremost to secure and protect the safety and rights of our citizens. The men and women of the KCSO will continue to keep the peace and foster a strong and vibrant relationship within the community.
---