Dr. Larsen to step down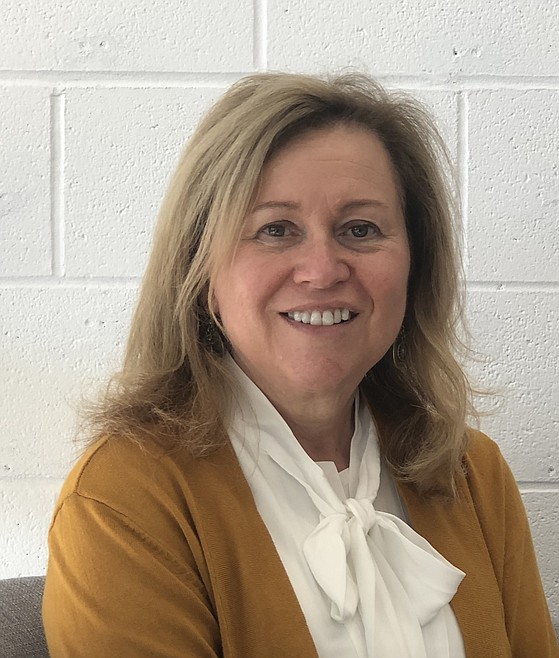 by
JOSH MCDONALD
Staff Reporter
|
January 25, 2021 1:51 PM
KELLOGG — The Kellogg School District will be under new leadership beginning next school year.
Last week, KSD Superintendent Dr. Nancy Larsen asked the district's board of trustees to be let out of the final year of her contract and they obliged her.
Citing personal reasons, Dr. Larsen then informed the district staff of her decision to step down in a limited release throughout the district's four facilities.
"I have asked the board to release me from my contract at the end of this school year, June 30," the release read. "I will proudly serve as the KSD Superintendent until then. I love my job and I have grown to love all of you. It is bitter-sweet, but is the best decision I can make."
Dr. Larsen was hired under tumultuous circumstances in 2018, when the open position was offered and accepted by Lance Pearson, who suddenly was unable to fill the position.
Larsen had been the runner-up during that hiring process, but admirably stepped into the new role despite the potentially uncomfortable circumstances.
In her time with the KSD, she has worked tirelessly for the betterment of the district, running successful bond campaigns that couldn't meet the supermajority voting requirements — but had a large simple-majority following and support.
Larsen successfully kept the district supplemental levy in place, ensuring a large portion of their annual budget in the process.
Her biggest task was one that was shared by every administration across the world, protecting students during a pandemic — one that no one, including experts in the medical field, seemed to really understand.
The Kellogg School District will miss Dr. Larsen's dedication, particularly Board Chairwoman Bonnie Farmin, who thanked her for her service.
"She's had to deal with so many difficult issues for us," Farmin said. "We understand why she needs to go and take care of her family, and we support her decision to do so and appreciate her loyalty to her family," Farmin said. "She will be missed here at the Kellogg School District. We are so thankful for her service and dedication to our district and to our students."
The KSD will now be partnering with the Idaho School Boards Association to find Larsen's replacement, following a similar — but more abbreviated process — as they did in 2018.
The Shoshone News-Press will continue to follow that selection process.
---