Betty Louise Campbell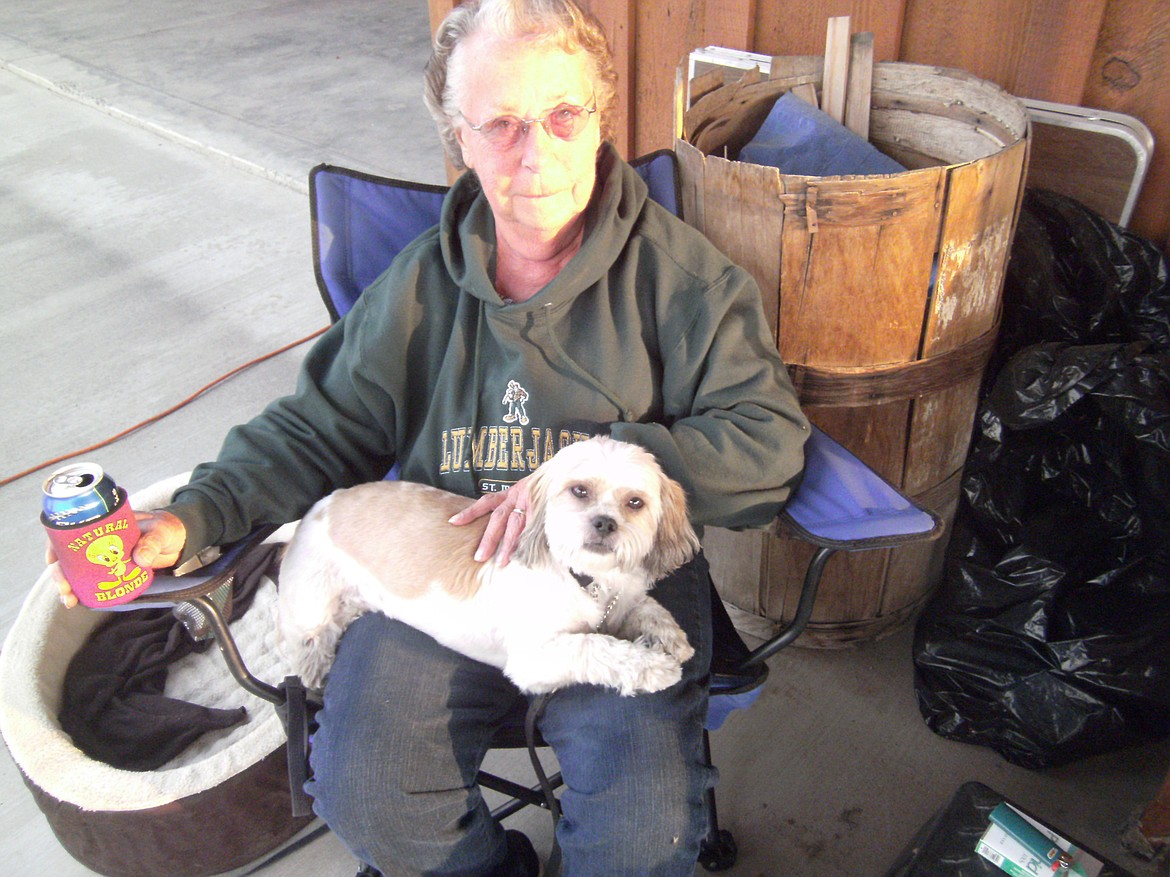 Betty was born June 19, 1933, in St. Joe, Idaho. Her parents were George and Elizabeth Kruger. In 1950 she met and married Ralph Campbell.
Betty was preceded in death by her husband, Ralph, in 2001, and infant daughter, Donna, in 1954. She also had two daughters, Lois Rae in 1952, and Carol Sue in 1956.
Betty lived a long and full life. After the girls left home, she and Ralph took up life on the Road. Ralph drove and Betty navigated a freight truck and they explored all over the United States. After Ralph's health started going badly, they gave up the nomadic life and settled in Lewiston, Idaho, where Betty enrolled in business classes at the college where she graduated on the Dean's List. After getting her bookkeepers degree, she and Ralph opened a dry cleaning business there in Lewiston, called the Busy Bee Cleaners.
In 1991 they sold their business in Lewiston and came back to Northern Idaho, where they purchased a home in Osburn, Idaho. After Ralph passed, Betty stayed in the home and was hired on by Shoshone Hospital as a cook. She quickly rose through the ranks and became Head Cook. She worked at Shoshone Hospital until her retirement in 2007.
Also in 2007 her eldest daughter, Lois. and her husband Gary Edwards moved to Smelterville, Idaho, to be close to Betty. As her health began to fail, she sold her house in Osburn, and went to live in a beautiful Mother-In-law cottage, built by Mark Johnson, Carol's husband. She passed away with her daughter, Carol, by her side, on June 19, 2021. She was 88 years old and will be missed by her friends and family.
Per Betty's wishes, there will be no funeral or religious service ... just a gathering of friends and family at 11 a.m. Friday, July 16, 2021, at Greenwood Cemetery in Kellogg, Idaho.
---