Jere Don Chastain, 75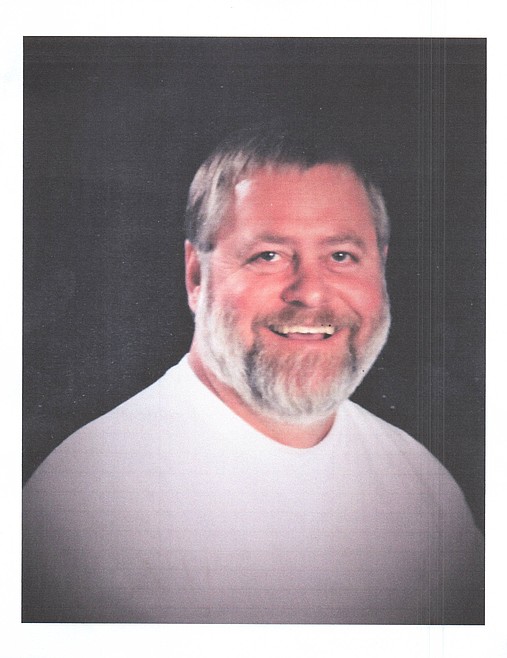 Jere Don Chastain, 75, of Pine Creek, Idaho, passed away June 1, 2021, at Kootenai Health of Coeur d'Alene, Idaho. He was born June 20, 1945, in Eugene, Ore. Jere was the son of Cecil and Maymie (Eastman) Chastain.
Jere moved to the Silver Valley in 1981 from Milton Freewater, Ore.
Jere was united in marriage to Susan "Sue" Lund on Sept. 2, 1984, in Pottsville near Mullan, Idaho. They were married by Jere's Father, Cecil Chastain, who served as a minister.
Jere was owner/operator of the Lane Tavern. He had also worked for Sam Brooks of Wallace for 11 years, Yates Construction of Spokane and later Jere along with his wife and sons, owned and operated The House Doctors.
Jere was a member of the Shoshone County Search & Rescue, the Shoshone County Sheriff's Posse, Citizens On Patrol and the Kellogg Elks No. 1841.
Jere loved and was so very proud of taking care of his family; he also loved hunting, fishing, boating, camping, enjoying their river property, barbecuing and entertaining his friends and family.
Jere is survived by his wife, Sue Chastain of the family home of Pine Creek; and four children Lonny (Onica) Chastain of Silverton, Idaho, Ron Chastain of Pinehurst, Idaho, Connie (Ed) Dedillier of New Orleans, La., and Angela (Chris) Vollmer of Milton Freewater. He is also survived by 13 grandchildren, 17 great-grandchildren; eight brothers and sisters; numerous nieces, nephews and his beloved dog, Bodie. Jere was preceded in death by his parents, two sisters and three brothers.
Cremation will take place and private family services will be held.
Shoshone Funeral Services & Crematory, Kellogg, Idaho, is entrusted with services. You may share your memories of Jere and sign his guest book at www.shoshonefuneralservice.com.
---