Neil Roy Philp, 57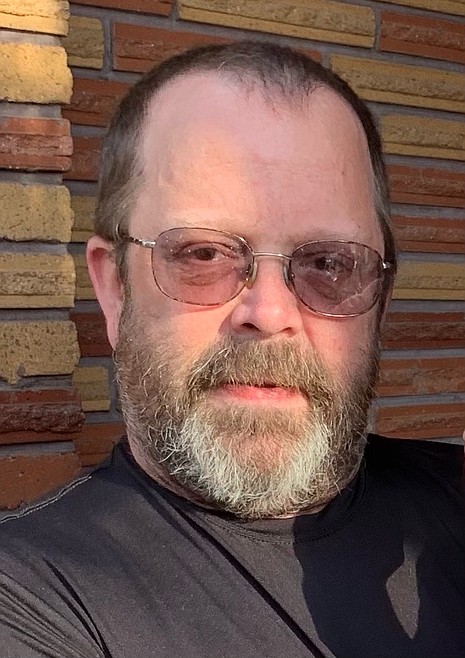 Neil Roy Philp, 57, of Wallace, Idaho, passed away May 26, 2021, in Patterson, N.J. He was born on July 18, 1963, to William and Esther (Mohr) Philp in Wallace, Idaho, where he was raised to graduate from WHS in 1981.
Roy spent most of his years in the Silver Valley. He met Sheila Christian "up the river" while he was working at Tabor's. They married in 1985 and had three children, Joan, Jenny and Elliot, they raised mostly up 9 Mile in Wallace. They later divorced. Roy built cabinets for the first part of his adult-life where he lost half of his two middle fingers.
Later, Roy worked at the Lucky Friday Mine in Mullan, Idaho, for 23 years where he earned the nickname "Little Roy." He was proud to be Little Roy, and although he was on the shorter side, his heart was big. He knew how to laugh and brought humor wherever he went; he loved to tease about his fingers.
Roy enjoyed being in the woods, whether it was hunting, fishing or cutting a load of firewood…he was happy when he was outdoors. He was a simple man and had normal stops at the local taverns where he was well-liked and had many good friends.
Roy is survived by his significant other, Dilenia Lopez; his three children, Joan (Reuben) Robinson of Athol, Idaho, Jennifer (Bryen) Sandoval of Marana, Ariz., and Elliot (Kaci) Philp of Pinehurst, Idaho. He leaves behind eight grandchildren: Bailey Elliott, Aleah Philp, Kaitlynn Robinson, Riley Sandoval, Aidan Robinson, Avalynn Sandoval, Beckham Philp and Garrett Philp. Roy is also survived by his siblings, William Philp, Roger Philp, Peggy Jacobs, Joe Philp, Julie Hanson and Mike Philp; and numerous niece, nephews and cousins. Preceding Roy in death were his parents and his brother, Terry Joe.
Please join us in celebrating Roy's life. A memorial service will be held at 2 p.m. Friday, July 16, 2021, at the Shoshone Funeral Home Chapel in Kellogg, Idaho. A gathering of family and friends will follow at the Wallace Elks Lodge.
---