Kellogg Pool to open this weekend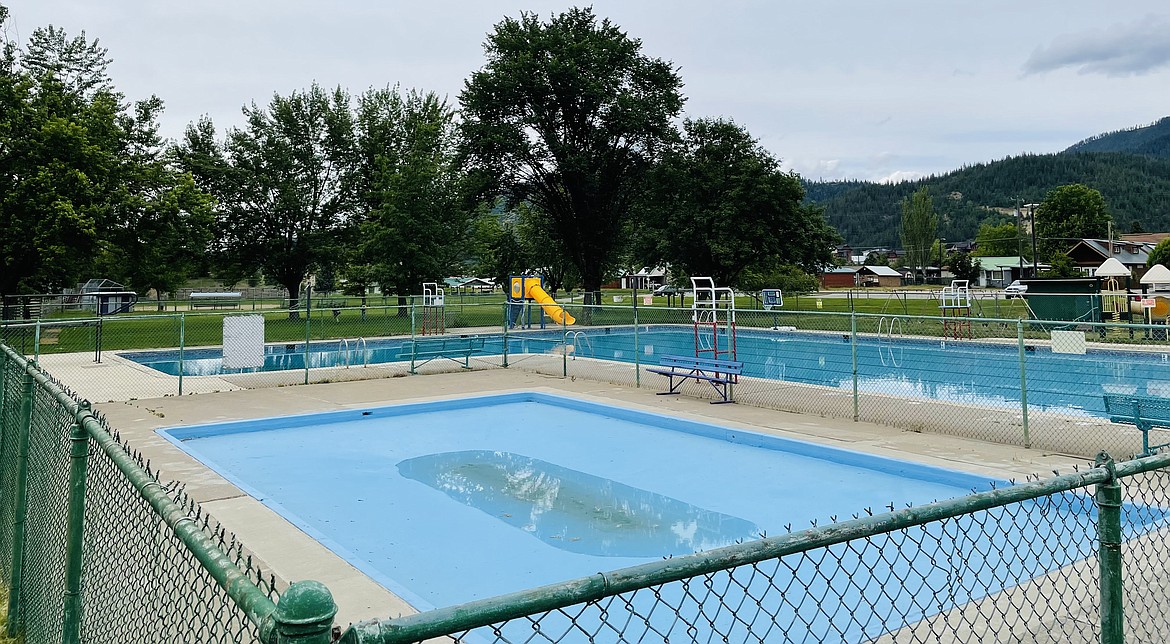 The Kellogg City Pool is set to open up for the summer season this Friday.
Photo by JOSH McDONALD
by
JOSH MCDONALD
Staff Reporter
|
June 8, 2021 6:00 AM
KELLOGG –– All signs say that it's going to be fun in the sun this weekend at the Kellogg Public Swimming Pool.
City of Kellogg Superintendent Craig Lewis told the News-Press that the plan is to hopefully have the pool open on Friday, with Saturday being the latest if Friday doesn't work out.
City crews are finishing up the final bit of annual maintenance on the facility and will then begin filling the pool in hopes of a weekend grand opening.
Lewis also discussed how there will be no additional restrictions at the pool, unlike last year when the number of users was limited to just 50 at a time and the near impossible task of maintaining social distancing.
This will also allow folks from the neighboring Wallace community the freedom to access the pool as theirs awaits several repairs.
The City of Kellogg is also allowing free admission into the pool this year, which has become almost an annual tradition.
The city began offering free admission into the pool as a way to give area kids something to do while construction crews worked on the multi-year sewer project that only wrapped up a year ago.
"The city decided to again absorb the cost for the year. Anyone who wants to come in, it'll be free swimming for everybody," said Lewis. "We want people to know that we are trying to help out however we can and that the public will have a fun and safe place to be during the summer."
The Kellogg Public Swimming Pool will operate Monday through Saturday from 11 a.m. through 5 p.m., with a 5 p.m. to 6 p.m. open swim for adults.
For more information please call the pool at (208) 786-9131.
---