Wilfred 'Bill' Delmar DuPuis, 79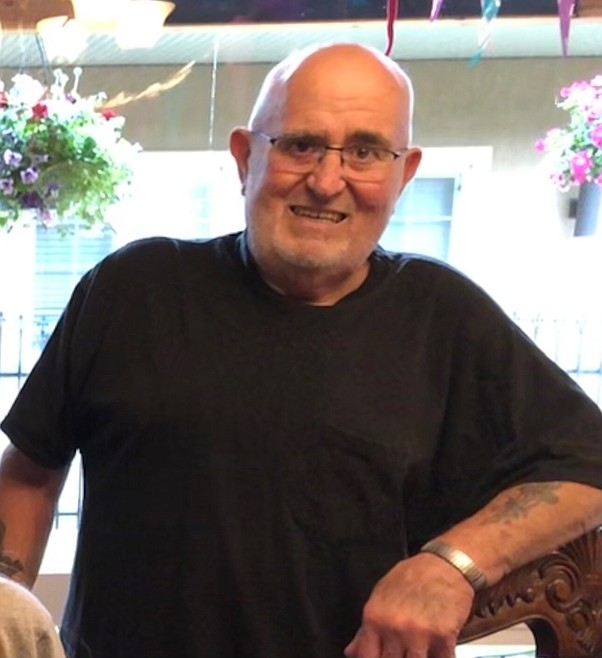 Wilfred "Bill" Delmar DuPuis, 79, beloved husband, father, grandfather and brother, of Pinehurst, Idaho, passed away Sunday, June 6, 2021, at his home in Pinehurst. Bill was born on Aug. 28, 1941, in Wardner, Idaho, a son of the late Elmer DuPuis and Ruby Josephine Hedges.
Bill attended Kellogg schools and at the age of 16, started working at Bunker Hill Mine, then worked at Hanford and Sunshine Mine, then later worked at KC Construction in Hayden, Idaho. Bill proudly served in the U.S. Army and after his honorable discharge he married Karen Ruth Johnson on Jan. 23, 1963, at The Hitching Post in Coeur d'Alene, Idaho.
Bill was a devoted family man and a loving husband to his wife, Karen. He enjoyed sharing stories about his life with his family. He also enjoyed hunting and fishing until he began to lose his eyesight and took great pride in his yard.
In addition to his wife of 58 years, Karen, Bill is survived by his daughter, Debbie (Donny) Marek of Pinehurst; two grandchildren, Trever Marek of Delray Beach, Fla., and Lily Marek of Pinehurst; three sisters, Betty Dudley of Pinehurst, Wilma (Tom) Luzzo of Richland, Wash., and Ruth Lambert of Pinehurst; as well as numerous nieces and nephews.
A celebration of Bill's life will be held at 2 p.m. Saturday, June 26, 2021, at his favorite place, Bill's garage, 504 Lewiston Ave., Pinehurst. Please bring a covered dish and a good story about Bill to share.
Shoshone Funeral Services, Kellogg, is assisting the DuPuis family with arrangements. Messages of condolence and memories of Bill may also be shared online at www.shoshonefuneralservice.com.
---