Sign up for Silver Hoops!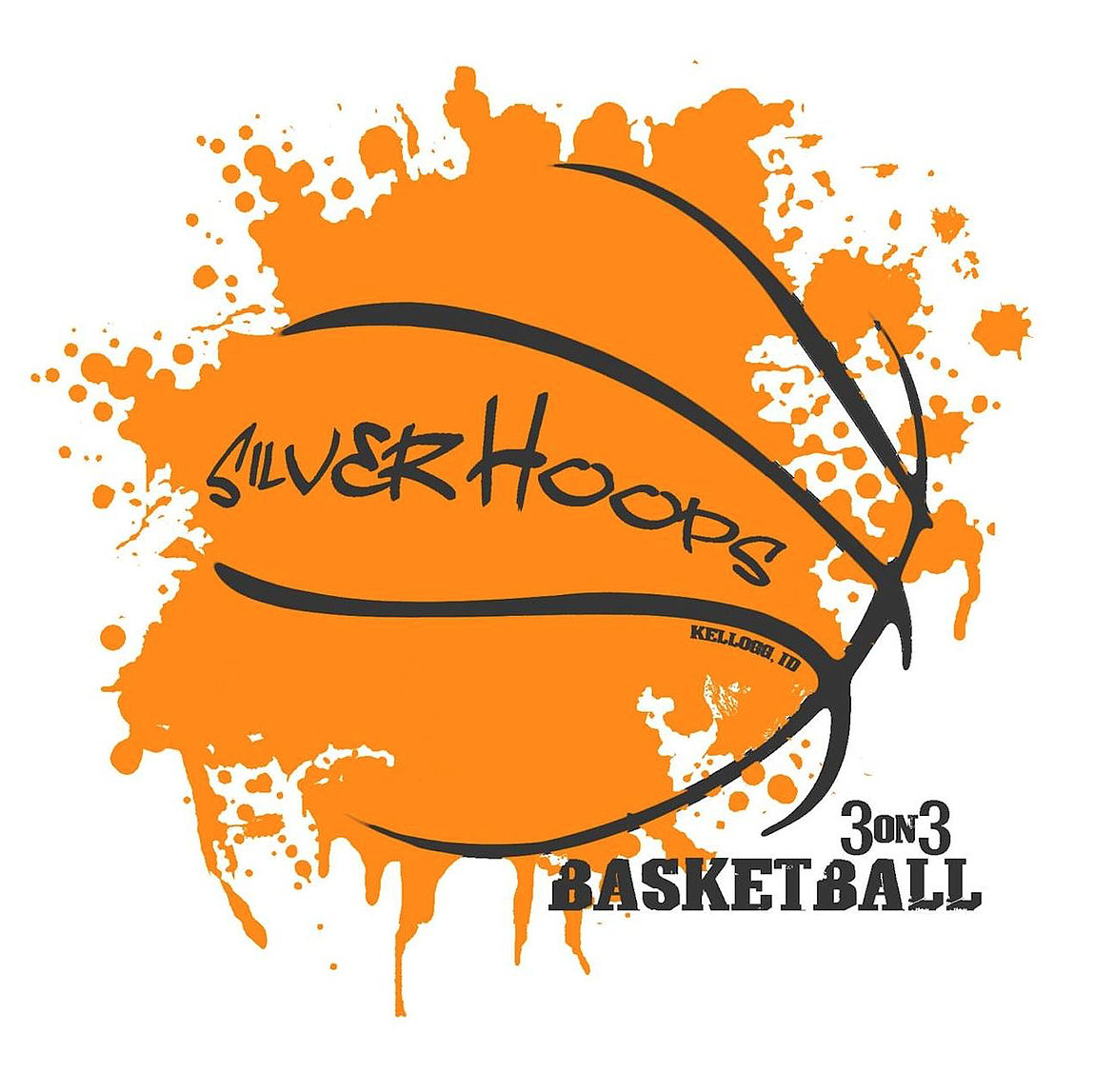 by
JOSH MCDONALD
Staff Reporter
|
June 25, 2021 10:55 AM
KELLOGG — One of the Silver Valley's signature summer events is making its grand return next month when Silver Hoops 3-on-3 comes back after its COVID-forced pause.
Registration opened up earlier this month and the teams are already rolling in.
Prior to the canceled 2020 event, Silver Hoops had been growing significantly each year and event organizers are hoping to see that progress continue.
Silver Hoops committee member Jeff Colburn has been a part of organizing the annual event for well over a decade and believes that as long as things continue to progress the way they are now, Silver Hoops should go off without a hitch.
"If COVID cases and restrictions continue to improve, Silver Hoops will look much like a normal year," Colburn said. "We will continue to monitor Panhandle Health guidance as the tourney approaches and take precautions as they recommend."
Last year, the tournament made every last attempt to put the tournament on, but it came down to logistics and the admittance that while recommendations for safety could be made, the expectation and reality of people following any sort of social distancing rules and protective measures was slim to none.
As has become customary for North Idaho's largest 3-on-3 basketball tournament, there will be multiple divisions for each age group, including men's, women's and coed, with the youth divisions having paid officials to referee the action instead of basic court monitors.
The event's growing interest has the organizers excited, but they are watching the regional health climate closely and maintaining the ability to close registration at any time if they feel the number of teams is getting higher than they are comfortable with.
"Interest has been strong so far," Colburn said. "We are the largest tourney in North Idaho and expect we will see in the neighborhood of 135 teams this year. We are reserving the right to cap the tourney if demand is higher than we anticipate."
As always, the event will feature various vendors and access to the Kellogg Public Swimming Pool.
For more information, check the Silver Hoops 3on3 Basketball Tournament Facebook page, or visit silverhoops3on3.com to register your team.
---