Silver Valley Sports Recap: March 15-21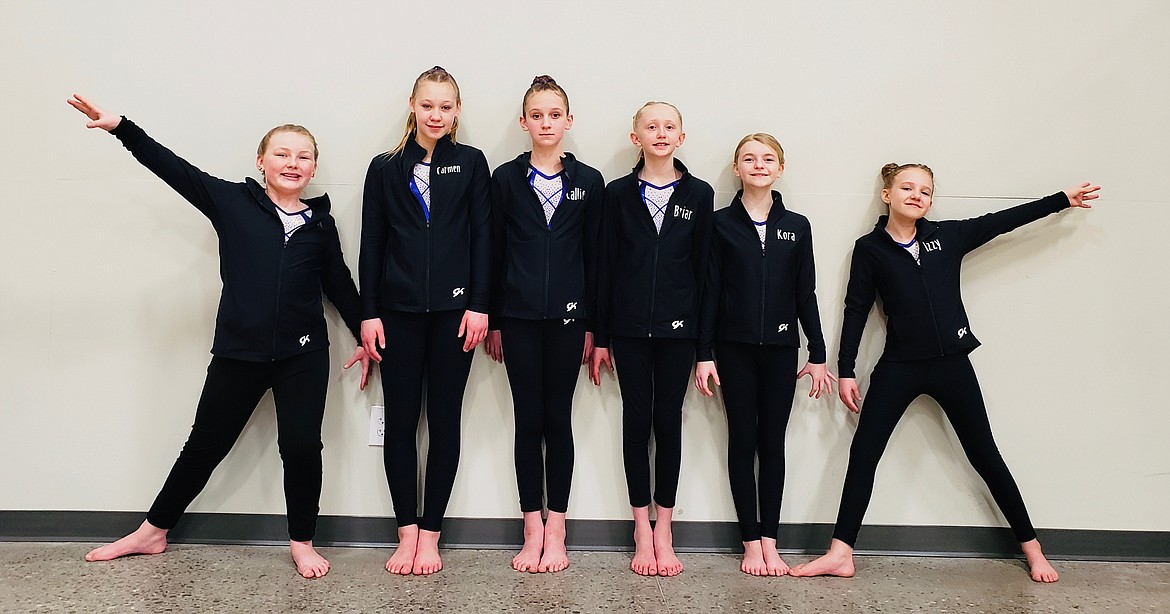 The Silver Valley Gymnastics Silver Team. Pictured from the left are Nevaeh Schabell, Carmen Bauer, Callie Clark, Briar Chrisman, Kora Foust, and Izzy Hollis.
Courtesy photo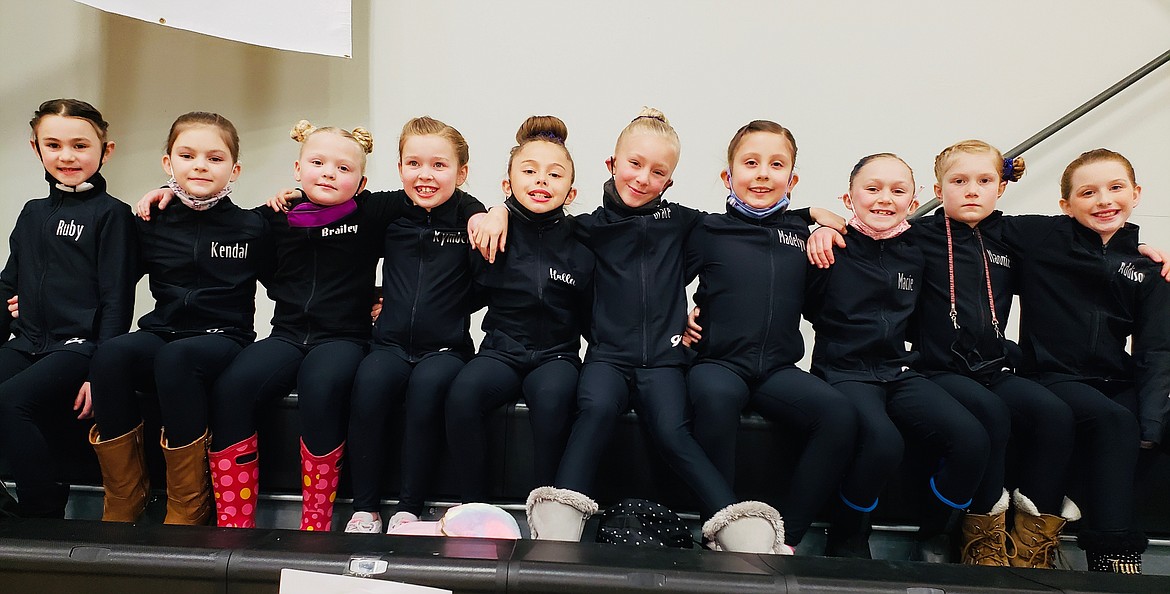 The Silver Valley Gymnastics Bronze Team. Pictured from the left are Ruby Brucick, Kendall Allen, Brayley Hennings, Kymber Mann, Hallie Myles, Grace Pasley, Maddy Furlin, Macie Glindeman, Naomi Miller, and Addy Paul.
Courtesy photo
Previous
Next
|
March 22, 2021 10:56 AM
Snow Globe Invitational
POST FALLS –– Gymnasts Ruby Brucick and Kendall Allen paced the Bronze Team with overall individual third place finishes at the Real Life Ministries Sports Complex.
Allen took first place in both the vault and uneven bars events with scores of 9.5 and 9.65 respectively, while Brucick scored 9.3 and 9.45 in the same events.
The Bronze Team scored highly in various categories across the board including an impressive uneven bars showing for Naomi Miller who scored a 9.5 and a 9.4 in the vault from Grace Pasley.
The Silver Team was led by Carmen Bauer, who finished in fourth place overall.
Bauer's best events were an excellent first place showing in the uneven bars and on the floor scoring 91 and 8.925 respectively.
Teammate Briar Chrisman also scored 9.1 on the bars.
Bronze Team Overall Scores
Kendal Allen – 36.800 (3rd)
Maddy Furlin – 36.750 (5th)
Hallee Myles – 36.450 (6th)
Grace Pasley – 35.900 (4th)
Addison Paul – 35.850 (9th-T)
Ruby Brucick – 35.600 (3rd)
Kymber Mann – 35.150 (10th)
Brailey Hennings – 35.100 (5th)
Naomi Miller – 34.800 (9th)
Macie Glindeman – 34.350 (10th)
Silver Team Overall Scores
Carmen Bauer – 36.200 (4th)
Briar Chrisman – 35.100 (7th)
Kora Foust – 35.100 (7th)
Callie Clark – 34.975 (8th)
Isabella Hollis – 34.875 (8th)
Nevaeh Schabell – 31.625 (9th)
KELLOGG HIGH SCHOOL TRACK
LEWISTON –– The Kellogg High School Girls Track Team got their season off on the right foot as they competed well at the Lewiston Invitational at Sweeney Track last Saturdy.
Freshman Macy Jerome finished in fifth place in both the 800 and 1600 meter events with 2:39, and 5:50.42 finishes respectively.
Senior Kay Reed scored well for the Lady 'Cats in the throwing events, going fifth in shot put and sixth in the disc with distances of 29'5", and 97'3" respectively – both personal bests for Reed.
Haylee Potts took seventh in the shot put with a throw of 28'2.5".
Junior Rylie Milholland finished sixth in the pole vault with a height of 7', and then took eighth in the high jump.
Brooke Bening finished seventh in the 100-meter hurdles with a time of 20.81 seconds.
Kytrina Hackett performed well in the short sprint events, including an 11th place finish in the 100-meters.
While none of the results may be eye-popping at first, taking into account the level of competition at the meet – which included several 4A and 5A schools – should have head coach Brandon Hoxie excited for his girls team as they move forward in their season.
The boys team struggled against the expanded field, but freshman Makai Peak showed some of the promise that coach Hoxie had spoken about in his preseason analysis of his team – junior Charles Bergem also had a solid showing for the Wildcats.
GIRLS TEAM SCORES — 1, Lewiston 153.83. 2, Coeur d'Alene 138.83. 3, Sandpoint 102.5. 4, Orofino 73. 5, Lakeland 55. 6, Timberlake 50. 7, Kamiah 27. 8, Cd'A Charter 23. 9, Kellogg 19.83. 10, Priest River 17.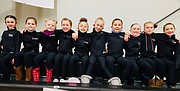 ---