Dates set for Miner Football Camp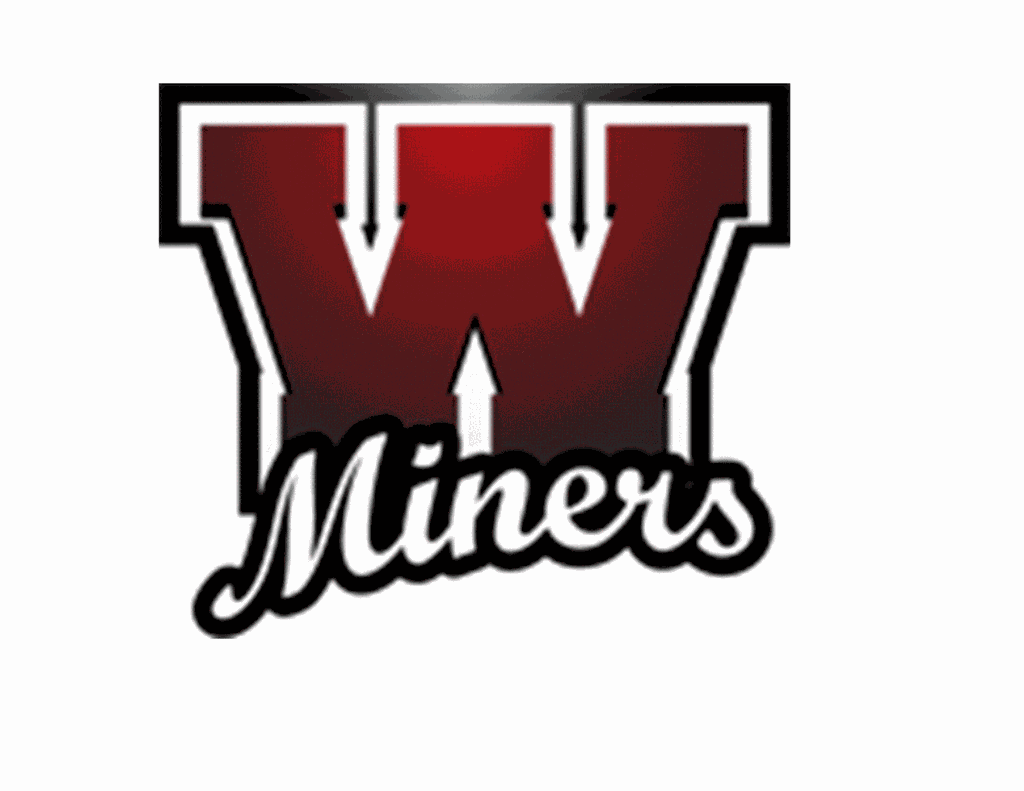 by
JOSH MCDONALD
Staff Reporter
|
May 4, 2021 7:00 AM
WALLACE — The football coaches from Wallace Jr./Sr. High School are excited to announce their youth football camp later this month.
Miner assistant coach Shannon Pooler has been working behind the scenes to organize the camp in hopes of helping revitalize the program, which has been struggling over the last couple of seasons.
Pooler has designed the camp around the model of a local college, who uses veteran players for parts of the instruction, which allows the players to take some ownership of the program and cultivates a sense of program pride.
"We will be using the model of Montana Tech, having the player's on the varsity providing the instruction with coaches overseeing everything," Pooler told the News-Press.
The camp's groups will be assigned by grade levels with fourth and fifth-graders being grouped together, and the sixth and seventh-graders will join the eighth-graders who are already working within the program.
Pooler is limiting the camp to just students in the Wallace School District, but has plans to open the camp up to players Valley-wide if it is successful.
"This will be our first time attempting this kind of camp," Pooler said. "If things go as we plan, next year I would like to open it up to the entire valley. This is kind of a testing year to see how things go."
Wallace Youth Football Camp is scheduled for May 14 and 15, with Friday's session running from 4 to 6:30 p.m. and Saturday running from 9 to 11:30 a.m.
For more information, contact Wallace Jr./Sr. High School at 208-753-5315.
---