Sharon Marie Williams, 80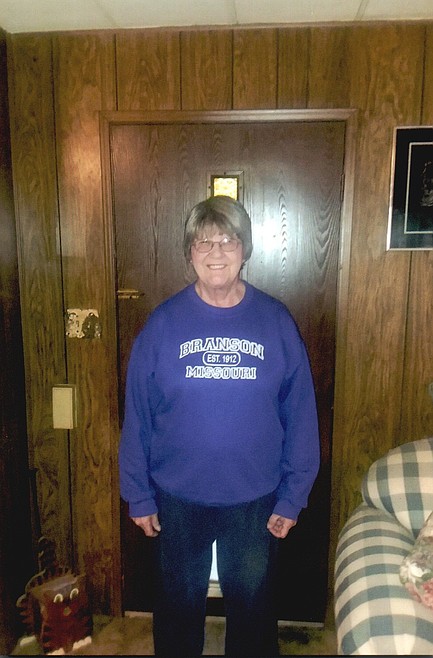 |
November 15, 2021 9:35 AM
Sharon Marie Williams, 80, of Kingston, Idaho, passed away Nov. 3, 2021, at Kootenai Health in Coeur d'Alene, Idaho. She was born March 2, 1941, in Toledo, Ill. Sharon was the daughter of Gilbert "Jack" and Doris (Oakley) Hall.
Sharon attended and graduated from Champaign High School in Champaign, Ill., in 1959.
Sharon lived in California and Seattle before moving to the Silver Valley in 1972.
Sharon started working at the Sunshine Mine in 1974 and during a shut down in July 2000, she took an early retirement after 25 years. She then rejoined the working force and worked at the Silver Valley Seniors for eight and half years; she retired again in 2010. Sharon and her son, Robert, owned and operated a business together called Extreme Tees and Advertising for 15 years.
Sharon was an avid bowler for many years; she also enjoyed crafts and garage sales. When Sharon was in her early 40s, she would wear a Miss Piggy outfit she had made and roller skated in the local parades handing out candy to children. After retirement, she volunteered at Santa's Workshop each December for 10 years.
Sharon is survived by her son, Robert W. Murchison of Kingston; her siblings, Brenda Diehl (Craig), Marsha Hartrick, Kathy Hess (Tom) all of Champaign, Connie Eggers of Florida and Rick Hall of Michigan; two grandchildren and two great-grandchildren. She is also survived by numerous nieces and nephews; and her kitty, Tux. Sharon was preceded in death by her husband, Johnnie L. Williams in 1989 and her parents.
Cremation will take place and upon her request no services will be held.
The family suggests memorials may be made to the Shoshone Cancer Resource Center, P.O. Box 261, Kellogg, ID 83837.
Shoshone Funeral Services & Crematory, Kellogg, is entrusted with services. You may share your memories of Sharon with her family at www.shoshonefuneralservice.com.
---