KPD investigates woman's death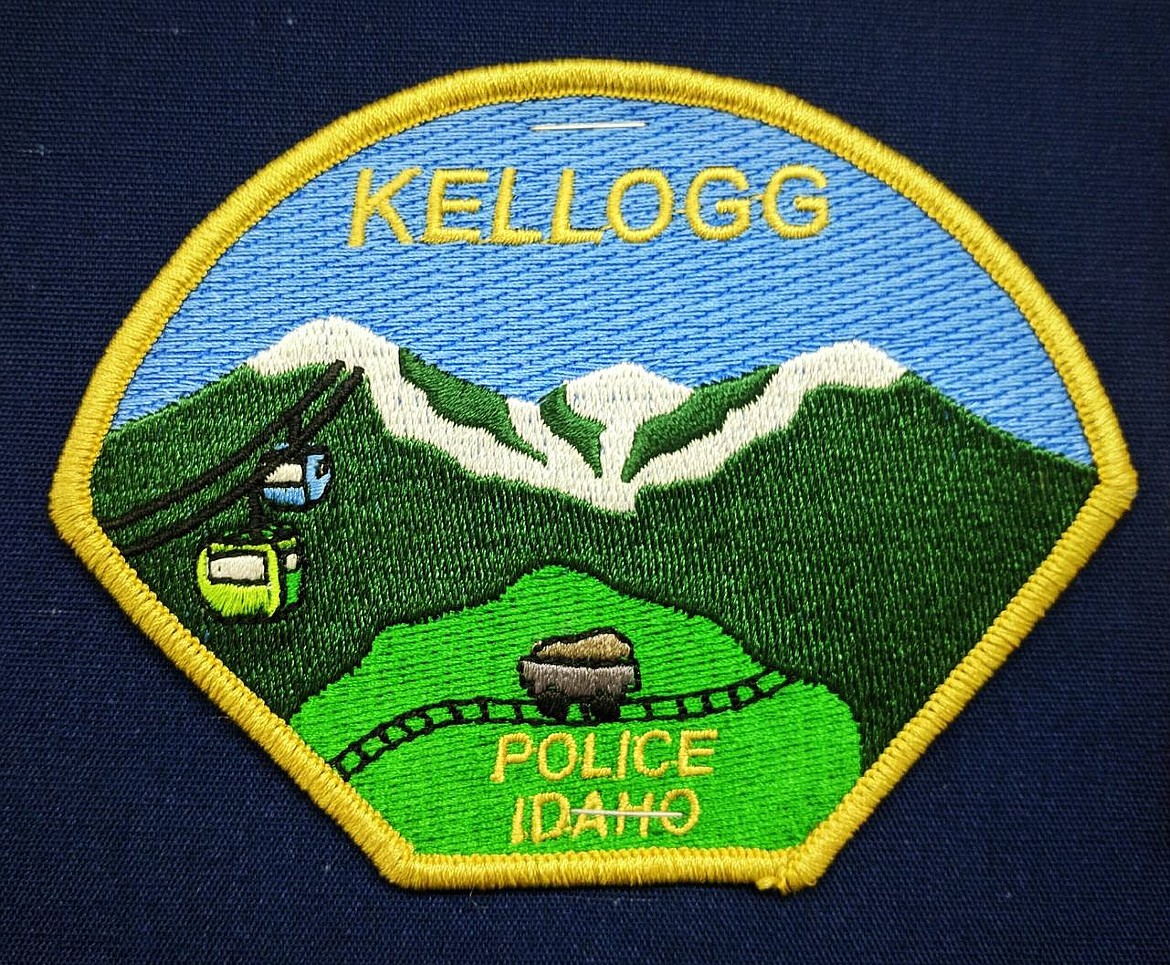 by
CHANSE WATSON
Managing Editor
|
October 5, 2021 7:00 AM
KELLOGG — Officials with the Kellogg Police Department are awaiting autopsy results to determine the next step in their investigation after responding to a report of a deceased individual Sunday morning.
KPD Chief Dave Wuolle tells the News-Press that officers responded to the call at approximately 5 a.m. at room 8 in the Trail Motel in Kellogg. Upon arrival, they discovered Matthew Mark Irby, 38, of Coeur d'Alene, Idaho, and a 62-year-old female that had passed away.
Following an initial investigation of the scene and speaking with Irby, Wuolle states that nothing at this time suggests foul play, but Irby was taken into custody for violating a no-contact order that was filed against him by the deceased woman.
"We tried to be as thorough as we possibly could," Wuolle said. "It's a death … we always go into every one of these looking at it as a possible homicide until we prove that it is or it isn't. We don't assume anything."
Neither individuals involved in the incident have previous run-ins with KPD and no evidence of drug use was found.
By roughly 8:15 a.m., law enforcement had cleared the scene.
Wuolle stresses that the investigation is ongoing, but its course will largely be determined by what the coroner identifies as the woman's cause of death.
"At this point in time, we are awaiting the autopsy results."
---