City looking at plans for clean properties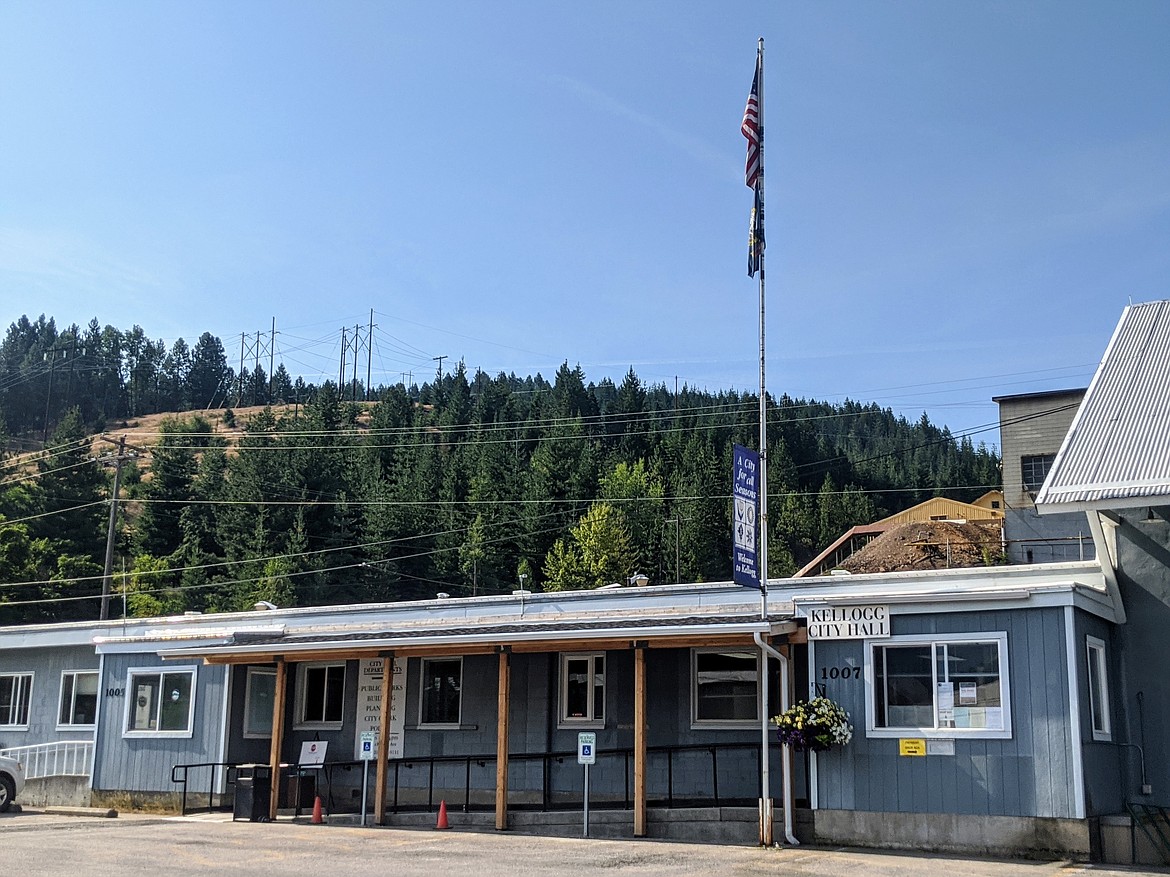 Kellogg City Hall
Photo by CHANSE WATSON
by
JOSH MCDONALD
Staff Reporter
|
October 8, 2021 7:00 AM
KELLOGG — Last week, the city of Kellogg held a special meeting to provide an update on various parcels of property near the city boundary with Smelterville.
City Project Manager Rod Plank explained how the basis of the meeting was specifically designed to update officials on remediated properties up Government Gulch, as well as the Slag Pile Area on the west end of the Central Impoundment Area.
"These two areas, which were once part of the Bunker Hill Mine complex, are currently under the control of the Idaho Department of Environmental Quality," Plank explained. "They comprise approximately 50 acres of land that will eventually be available for development."
For some time, the DEQ has explored potential options for the lands. The agency even held a series of public meetings in 2019 where presentations were made concerning some of these properties and topics on how to use them.
While the topics were narrowed down to three categories (economic development, housing and recreation), they were diverse in nature. Diversifying the economy and increasing the local tax base, increasing jobs, local services and amenities were all part of the economic development, while increased workforce housing and recreational amenities fell under the other two categories.
The current efforts are being funded by the U.S. Economic Development Administration through the Panhandle Area Council with the intentions of guiding the future planning and zoning decisions and according to Plank — the ultimate redevelopment of these areas.
The decision on what to do with the land is still to be decided, but that decision is not going to be made lightly.
"The purpose of the analysis is to provide the information needed to make sound decisions about the future redevelopment possibilities of this land," Plank said. "Since we have not received the final report yet, no decisions have been made and none will be made until that information is finalized and there is adequate time to review it."
A final report from the contractor, Whiskey Rock Planning & Consulting, should be delivered to city officials over the next few months.
---