Silver Valley Chamber, News-Press host candidate forum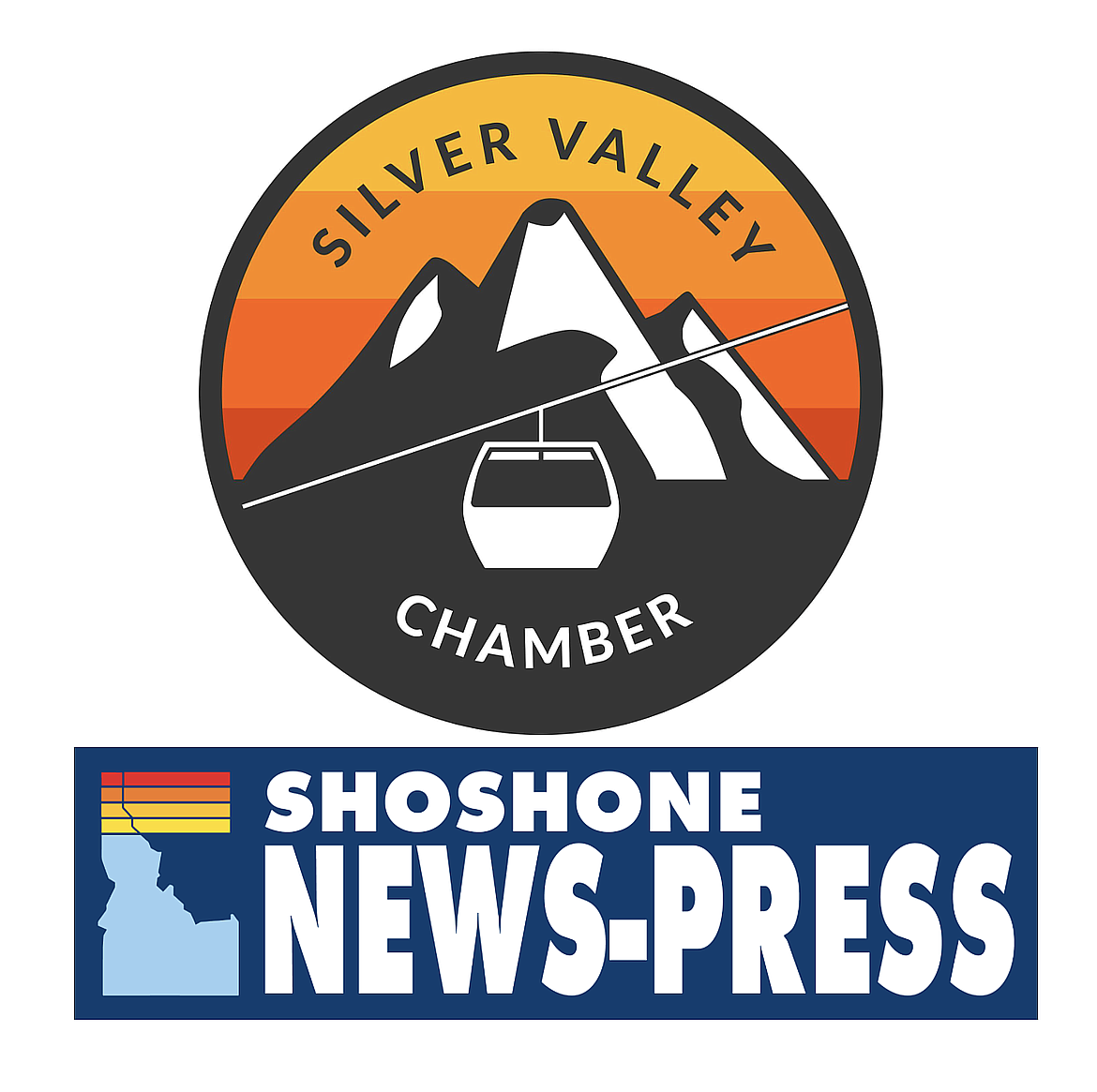 Silver Valley Chamber of Commerce and the Shoshone News-Press.
|
October 14, 2021 7:22 PM
BIG CREEK — Shoshone County voters will have an opportunity to hear from political candidates in contested races from Mullan to Kellogg at a jointly hosted candidate forum next week by the Silver Valley Chamber of Commerce and the Shoshone News-Press.
Held at the Shoshone Golf Club in Big Creek on Oct. 21 at 5:30 p.m., SVCC Vice-President Diannah Fields-Brown said that both groups got together to provide this event for the betterment of the community.
"This will be a great opportunity for voters to see their candidates side-by-side and hear what they stand for so they can make an educated decision on election day," Fields-Brown said.
The format of the free event will consist of participating candidates having up to five minutes to introduce themselves, state who they are, the position for which they are running, and what skills/experience they bring to the position. Once every candidate has had their time to speak, there will be free time for candidates and voters to speak individually.
As of Oct. 14, the list of candidates in contested races that have confirmed their attendance for the event include Kellogg City Council candidates Monica Miller and Robin Ray, Osburn City Council candidate Kevin Kessler, Mullan City Council candidate Anali Spooner, Wallace City Council candidate Owen Cotter, and Wallace mayoral candidates Lynn Mogensen and Heather Branstetter.
Both Fields-Brown and News-Press Managing Editor Chanse Watson stress the importance of the event and encourage both candidates and voters to attend.
"It's truly in the best interest of all the candidates in contested races to attend the forum and present themselves to their constituents," Watson said. "Not being present would be a huge missed opportunity."
In addition to the voters who attend the event, candidates will be able to reach a larger online audience with their message, as the News-Press will be recording the various presentations and make them available for viewing at wwww.shoshonenewspress.com.
"We would love your participation!" Fields-Brown said.
Candidates looking to RSVP for the forum can email Becca@silvervalleychamber.com or cwatson@shoshonenewspress.com. For more information or to ask questions, call the SVCC office at 208-784-0821 or the News-Press office at 208-752-1120.
The News-Press election edition, which was originally slated for Oct. 19, will be shifted to Friday, Oct. 22 to accommodate for forum coverage.
---