Man arrested in Clark Fork resident's death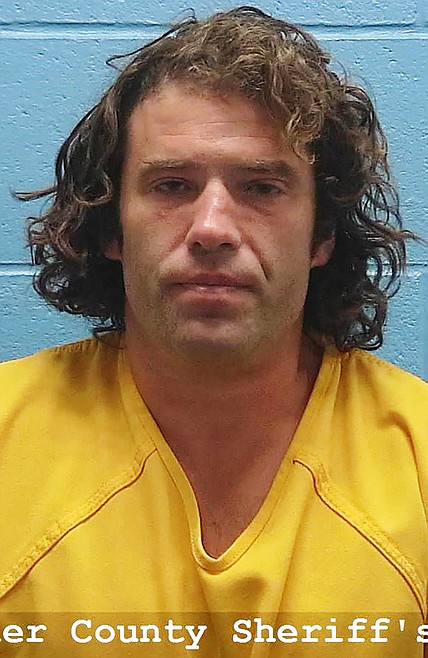 |
September 13, 2021 3:41 PM
A Bonner County man has been arrested in the Friday death of a Clark Fork resident.
Bonner County Sheriff's Office said deputies responded to the 100 block of Lower Mosquito Creek Road in Clark Fork for a reported suspicious death.
Once on the scene, deputies found a male, David M. Flaget, 70, of Clark Fork, unresponsive inside a vehicle. Deputies located James "Jimmy" David Russell, 39, who at the time was living on the property. BCSO officials said there was an indication that he had been involved in Flaget's death and detained Russell was detained, and detectives responded to investigate.
"The subsequent investigation by detectives established probable cause that David Flaget had died at the hands of James Russell," BCSO officials said in a press release. Russell was arrested and charged with first-degree murder.
At a first appearance hearing Monday, the judge suspended the preliminary hearing, signed an order for competency evaluation, and ordered Russell to remain in custody under a no-bond bail.
The investigation is active and ongoing, and no further information can be released at this time, BCSO officials said.
---