Beverly Joan Frisbie, 83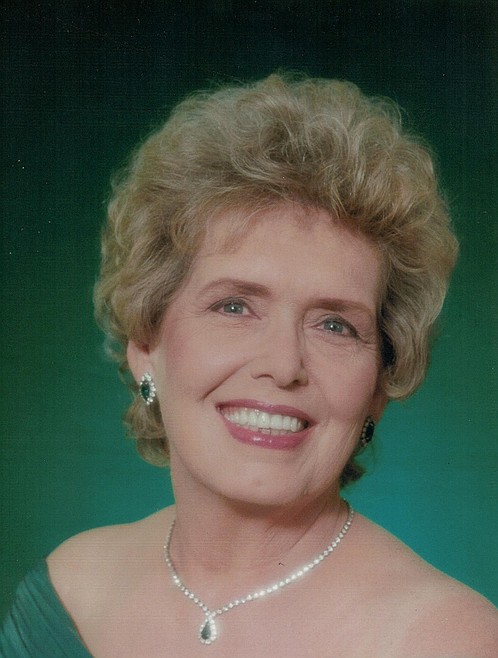 |
September 15, 2021 9:30 AM
Beverly Joan Frisbie was born on March, 5, 1938, in Topeka, Kan. She passed at the age of 83 on Aug. 26, 2021.
Beverly is preceded in death by her loving husband of 54 years, Larry Frisbie Sr. She is survived by her daughter, Sheri Poindexter; son-in-law Ed Poindexter; son David Futrell; son David Fanning; son George Frisbie; daughter-in-law Robyn Hitchcock; son Larry Frisbie Jr.; daughter-in-law Rhonda Frisbie; son Wayne Frisbie and daughter-in-law Debra Frisbie. She is also survived by a brother, Gary Cooper; sister Linda Hotchkiss; grandchildren, great-grandchildren and great-great-grandchildren. Her parents and other siblings preceded her in death.
Mom was a caring, giving, passionate and loving soul. Her home was always a place where friends, family and strangers were welcome to visit or stay as long as needed. She spent many years taking care of her Mother.
Mom loved to dance, bowl, hunt, fish and golf with our Dad. She was an amazing catcher on her softball team, The Big Creek Grannies, for many years. Spending time at the Casino was something Mom and Dad enjoyed doing together. After Dad's passing, Mom would return to the casino to feel closer to him.
Mom's love was absolute. It never wavered. She left all of us with a lot of great memories and she positively impacted the lives of so many people.
Graveside services will be at 11 a.m. Thursday, Sept. 30, 2021, at Shoshone Memorial Gardens, followed by a celebration of her life at the Kellogg City Park Pavilion until 4 p.m.
Shoshone Funeral Services & Crematory, Kellogg, Idaho, is entrusted with services. You may share your memories of Beverly with her family at www.shoshonefuneralservice.com.
---