Austrian man dies in landslide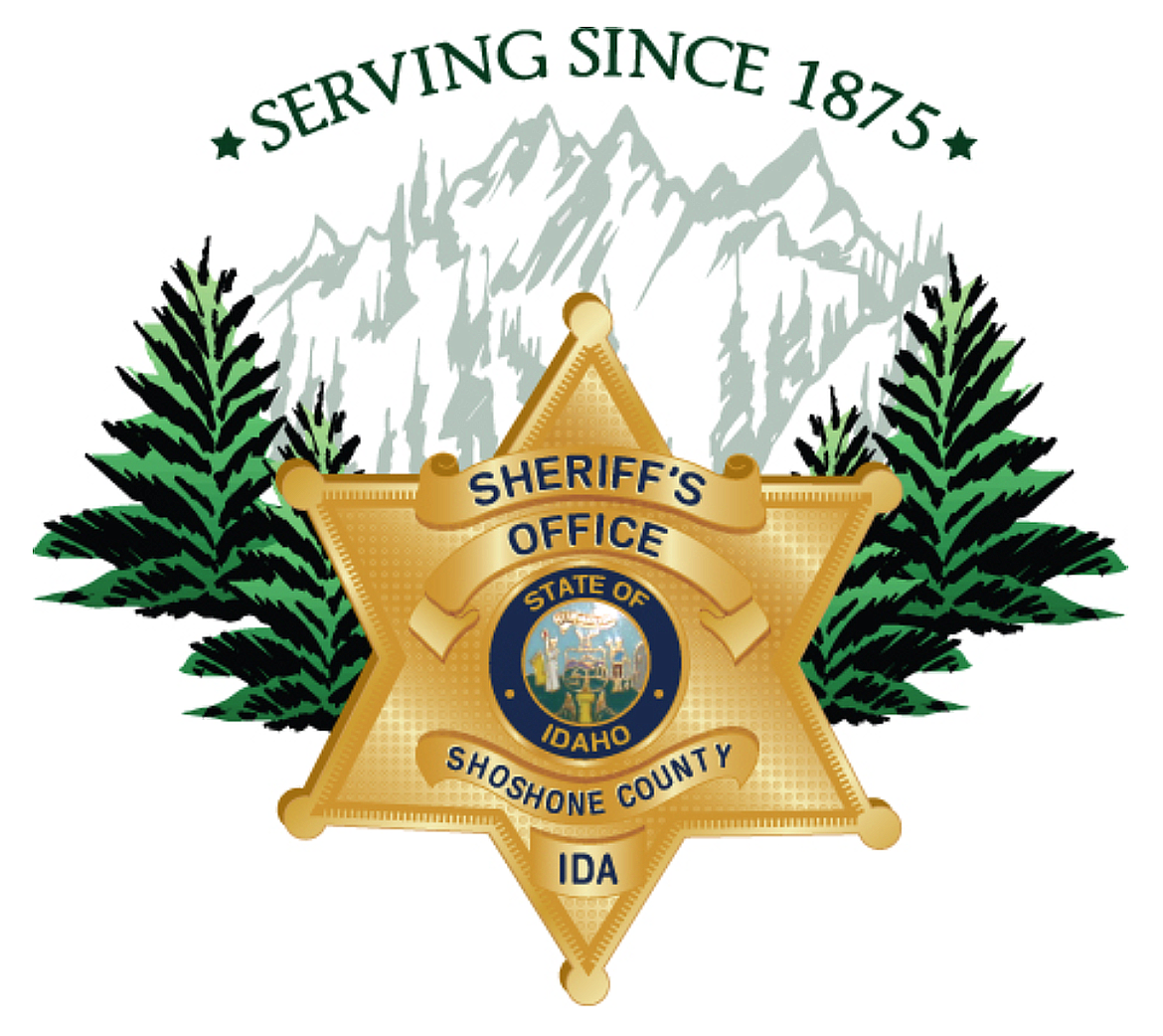 by
CHANSE WATSON
Managing Editor
|
September 16, 2021 4:02 PM
MURRAY – An adult male, from California but originally from Austria, was killed Tuesday after being buried under approximately three feet of hard rock and debris.
Shoshone County Sheriff's Office Capt. Jeff Lee tells the News-Press that the victim had been mining in a deep, outdoor trench next to a 15 foot rockwall in Butte Gulch - roughly 2.3 miles north of Murray, Idaho.
It is believed that the collapsed was caused by a removal of rock from the lower portion of the wall by the now deceased individual.
Once the word had gone out, local miners in the area, members with the Mine Safety and Health Administration, Prichard/Murray Volunteer Fire, and Capt. Lee himself utilized two excavators from approximately 2:30 to 8 p.m. to recover the miner's body.
Due to difficulties contacting next of kin in Austria, the identity of the deceased male had not been released as of Thursday afternoon.
No foul play is suspected in the incident.
The Murray area of Shoshone County was once a thriving mining area in the late 1800s and early 1900s and is know for deposits of gold, silver, lead, and zinc. Hundreds of mining claims have been staked there over the years.
---