Cheney, House named to All-Idaho team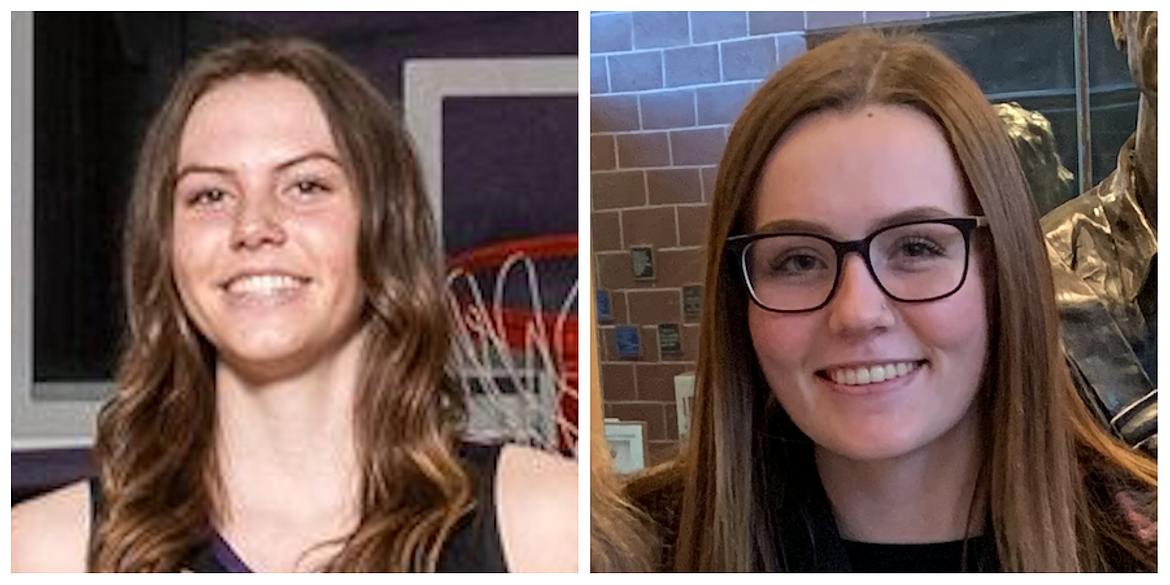 Hailey Cheney and Jaden House.
Courtesy photos
by
JOSH MCDONALD
Local Editor
|
April 4, 2022 2:45 PM
Wallace's Jaden House and Kellogg's Hailey Cheney were recently named by the Idaho Statesman as part of their respective All-Idaho basketball second teams.
House, a 5-foot-6 senior, led the Lady Miners to their first state tournament in 14 years and was the primary weapon employed by head coach Nichole Farkas and was named MVP of the Scenic Idaho Conference.
During Wallace's play-in game against Clearwater Valley, House scored 16 points (.1 below her season average), and was a major part of holding off the Rams as they attempted to make a late game comeback.
While scoring is one of the key stats looked at by most hoops fans, House was more than just a scorer — something she worked on throughout the season.
"Jaden is an outstanding shooter, and she is very devoted to basketball," Farkas said previously. "This year, she has really improved her offensive game by working to find the open person, and she is one of our best rebounders."
Cheney, a 6-foot-1 senior, has been the most valuable player that the Lady Wildcats have had in the past decade. Cheney is a 4-time All Intermountain selection, including this year's MVP.
It was going to be on her shoulders to get Kellogg back to the state tournament and she performed admirably averaging 17.9 points per game, as well as just under 10 rebounds per contest.
After living in the shadow of Timberlake, Cheney's dominant performances during both a regular season home matchup against the Tigers and then again during the district championship game, the Wildcats beat the (formerly) defending state champions twice.
With an impressive frame, the Northwest Nazarene volleyball-commit found herself more often than not, on the receiving end of physical play from her opponents, but still managed to play through and make an impact.
"Hailey definitely played like an MVP tonight," Kellogg coach Jana Nearing said following the district championship win. "She played like the MVP all yearlong. We knew they were going to be physical with us, we were ready for it. I feel like we handled it and kept our composure really well."
To see the full lists of the Idaho Statesman All-Idaho basketball teams, visit www.idahostatesman.com.
Recent Headlines
---