James 'Jim' Joseph Friedrichs, 72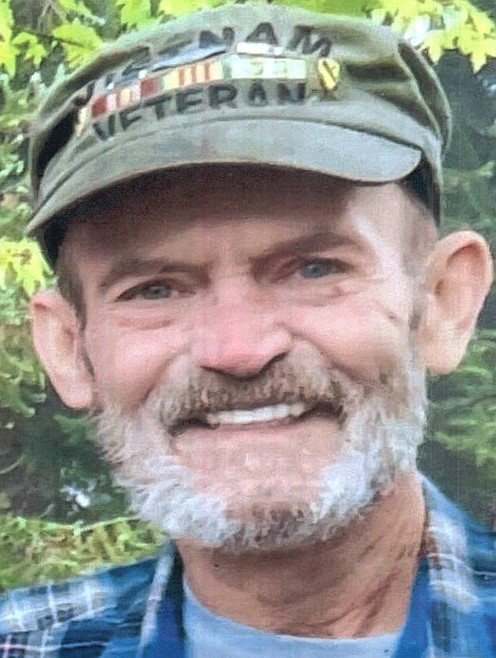 James "Jim" Joseph Friedrichs
James "Jim" Joseph Friedrichs, 72, of Pinehurst, Idaho, beloved father, brother and friend, and lifelong Silver Valley resident, passed away April 27, 2022, at Shoshone Medical Center in Kellogg, Idaho. Jim was born on Feb. 3, 1950, in Wallace, Idaho, a son of the late Joseph Friedrichs and Teresa Arbach Friedrichs.
Jim attended local schools and soon after graduating high school, he joined the U.S. Army and was stationed in Vietnam. After his honorable discharge from the Army, Jim became a miner at the Bunker Hill Mining Company and then went on to work for the U.S. Forest Service, as well as the superfund yard remediation project.
In his younger years, Jim enjoyed skiing the Jackass Ski Bowl. He also relished time spent up the river and being with friends. Jim was a member of St. Rita's Catholic Church in Kellogg and the Knights of Columbus.
In addition to his parents, Jim is preceded in death by a sister, Janice Blondeau.
Survivors include his son, Kai Friedrichs of McCall, Idaho; two sisters, Joanne Swan of Kingston, Idaho, and Jeanne Sappington of Post Falls, Idaho; as well as several nieces and nephews, and many dear friends.
A memorial Mass for Jim will be held at 11 a.m. Wednesday, May 4, 2022, at St. Rita's Catholic Church in Kellogg, with Father Jerome Montez celebrating. Military honors will also be presented at the church. Following the services, a celebration of Jim's life will be at the Wheel Bar in Smelterville, Idaho.
Shoshone Funeral Services, Kellogg, is assisting the Friedrichs family with arrangements. Memories of Jim and messages of condolence may be shared online with his family at www.shoshonefuneralservice.com.
---