Carl Arvington Ofstad Jr., 73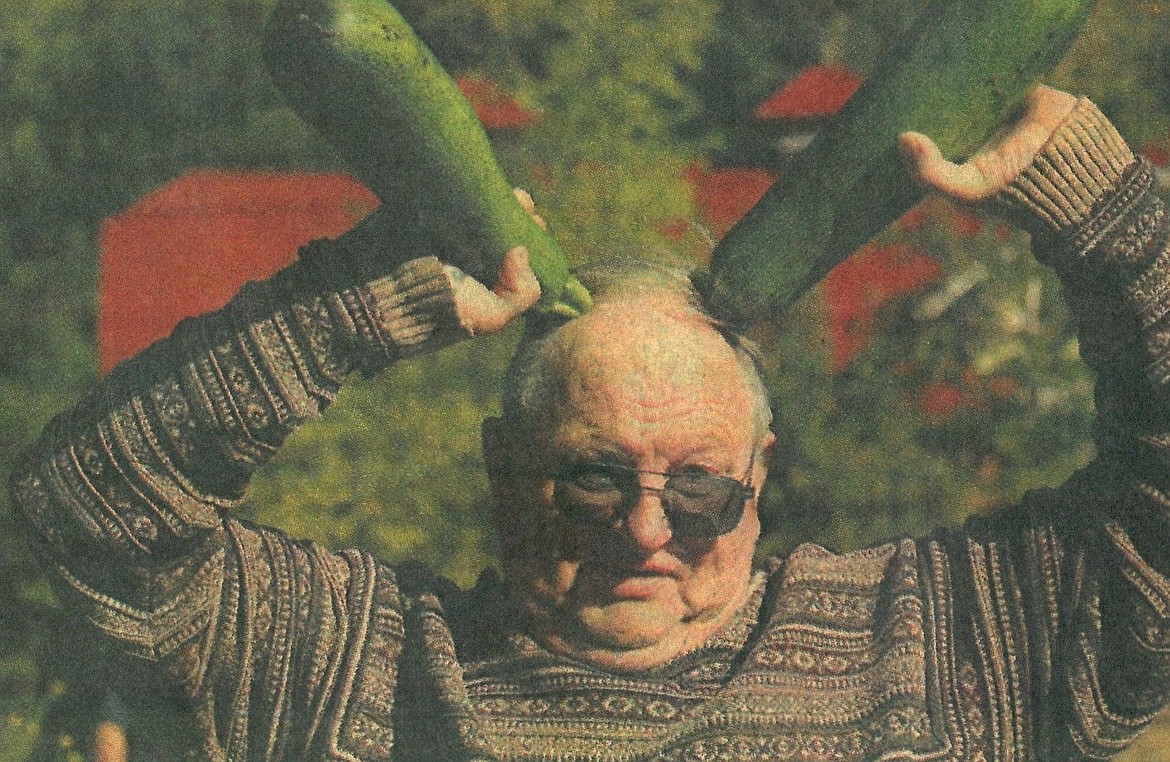 Carl Arvington Ofstad Jr., 73, of Osburn, Idaho, passed away June 30, 2022, at Mountain Valley of Cascadia in Kellogg, Idaho, with the caring nurses there by his side. Carl was born on March 31, 1949, in Sioux Falls, S.D., a son of the late Carl A. Ofstad Sr., and Helga Field Ofstad.
Carl's growing years were spent in Lake Preston, Sioux Falls, and Canton, S.D. He quit school at a young age and later received his GED and graduated from Nettleton College in Sioux Falls with a degree in business.
He worked for the Lincoln County Highway Department in South Dakota and at the family business, Ofstad Oil, which he later purchased. As long as Ofstad Oil was in business, any child with a flat tire or a bike repair was never charged for well over 30 years.
Carl had a love for guns and was always buying and selling. On the weekend he was out trapshooting and went to all the area gun clubs. He received many trophies over the years for his shooting skills, but was most proud of receiving the South Dakota Trophy Hunter Award.
Soon, Carl had three nephews, whom he started on BB guns. Carl would do predator control for the local farmers and his nephews were with him at all times. He also passed on his love of wheat pennies to his nephews and had them searching for them too.
Later, Carl sold the family business and moved his parents to Hot Springs, S.D. And in 2004, he moved to Idaho to be close to his sister. After getting settled in Idaho, he had Loving Care and More in Osburn help care for him and then moved in with his sister, Lois, in his later years.
Carl's dog, Buster, and cat, Joy, sure miss him dearly.
Carl leaves behind his sister, Lois Mael of Osburn; three nephews, Jason (Gina) Esche of Hot Springs and their son, Dustin, Chad (Valerie) Esche of Absarokee, Mont., and Troy (Julie) Esche of Lewiston, Idaho, and children, Lindsey, Evie and Landon.
In lieu of flowers, memorials may be made in Carl's memory to any Shriner's Children's Hospital.
Memorial services will be held at 1 p.m. Friday, July 22, 2022, at the Seventh-day Adventist Church, 114 N. Fifth St., Osburn.
Shoshone Funeral Services, Kellogg, is assisting the Ofstad family with arrangements. Messages of condolence and special memories of Carl may be shared with his family online at www.shoshonefuneralservice.com.
Recent Headlines
---