Mary Judith 'Judy' Reid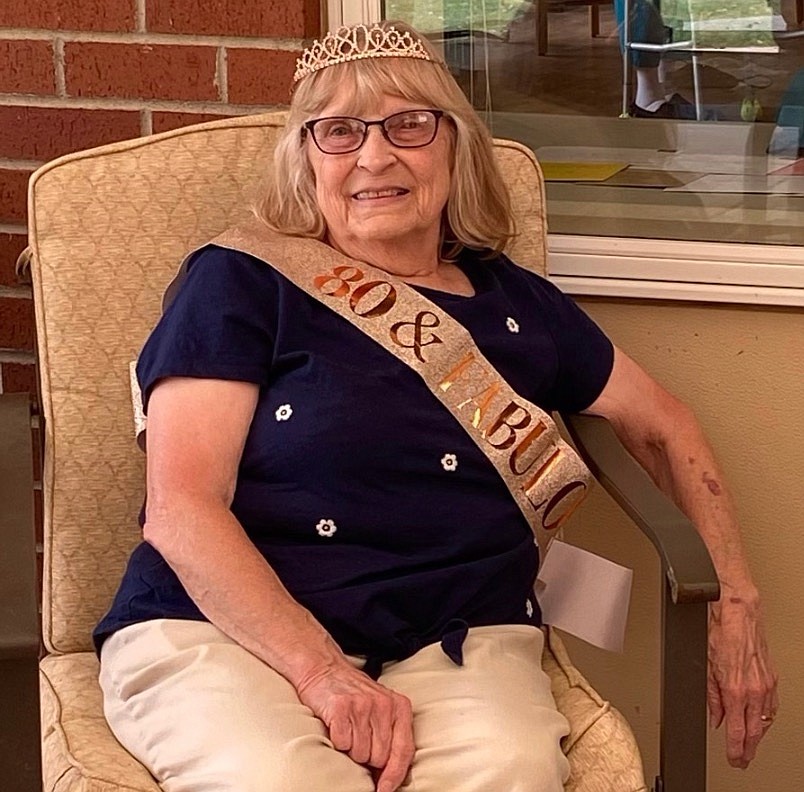 May 5, 1941 - Sept. 22, 2021
Please join us to celebrate the wonderful life of Judy Reid.
Judy loved to laugh, share stories and spend time with her family and friends.
Please join us to share some of your favorite memories and favorite stories, and remember the fabulous wife, mother, grandmother, great-grandmother, daughter, aunt and friend who is greatly missed.
The celebration of life in honor of Judy Reid will be held at noon Saturday, July 16, 2022, at Gene Day Park.
Recent Headlines
---