Steven Mark Mast, 54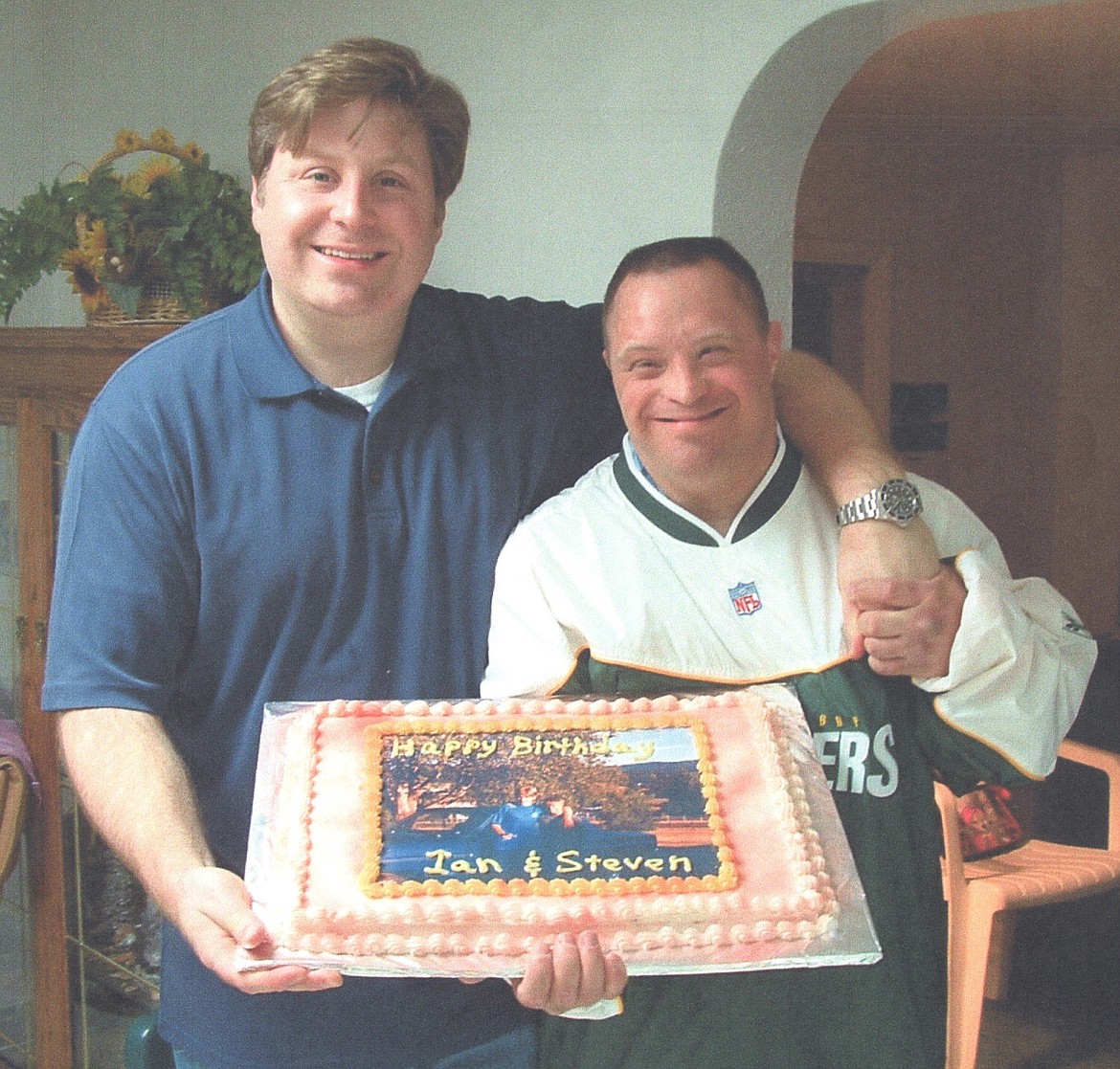 Steven Mark Mast was born on Feb. 25, 1968. He was raised by his father, Craig Mast and stepmother, Dianna Mast. Steven passed away July 12, 2022, at Shoshone Medical Center in Kellogg, Idaho, from a seizure disorder accompanied by pneumonia.
Steven overcame many obstacles associated with Down syndrome. He never met a stranger and loved everyone he met. He graduated from Kellogg High School in 1989. Steven was currently attending TESH.
Steven worked at Barney's as a box boy for many years. He participated in the Special Olympics winning many medals in bowling, cross country skiing, weight lifting and swimming. Steven loved having his cousin, Melissa, as his swim coach.
Steven loved to travel. He made many family trips to the Oregon Coast and enjoyed sightseeing in Hawaii. He was blessed to have his Aunt Darlene, who also loved to travel. They made many trips together including Graceland, as he was a big Elvis fan. They made trips to Baton Rouge, where he stayed with his special cousins, Ian and Macon. Ian and Steven shared a special bond because they shared the same birthday.
Steven was dearly loved and will be missed by his mother, Dianna Mast; his brother, Richard Mast; his half-siblings, Christopher, Amy and Kelsey; and his birth mother, Vicki Gordon. He had a special relationship with his Uncle and Aunt, Mark and Darlene Currie in addition to Wanda (Mark) Cowles, Jack (Stacie) Dunn and Tom (Julie) Dunn. Steven also leaves behind numerous cousins. He was preceded in death by his father, Craig Mast; his grandparents and his nephew, Gaelen Mast.
A celebration of Steven's life will be held from 5-7 p.m. Thursday, July 21, 2022, at the West Shoshone Park in Pinehurst — Kitchen No. 2; this will be a potluck and everyone is welcome.
The family suggests memorials may be made to the Shoshone Humane Society, P.O. Box 1005, Kellogg, ID 83837; Shoshone Pet Rescue, P.O. Box 884, Kellogg, ID 83837; or to the Silver Valley Cat Wranglers, P.O. Box 995, Osburn, ID 83849. Steven loved animals.
Shoshone Funeral Services & Crematory, Kellogg, is entrusted with services. You may share your special memories of Steven with his family at www.shoshonefuneralservice.com.
Recent Headlines
---