Mari Burnham James, 84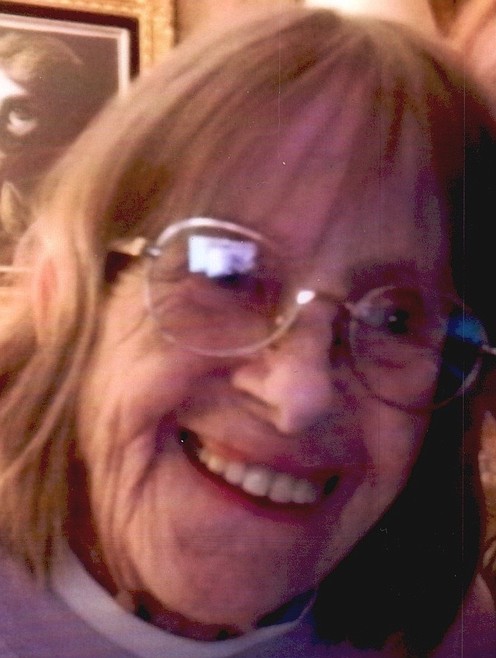 Mari Burnham James, 84, of Kingston, Idaho, passed away July 21, 2022, surrounded by her beloved husband, Gerald and daughter Linda. She was born Oct. 14, 1937, in Lincoln, Neb.
Mari attended schools in Lincoln. She was united in marriage to Gerald "Jerry" James on Oct. 6, 1992, in Emmett, Idaho. Jerry and Mari moved to the Silver Valley from Emmett and have lived here for 30 years.
Mari was a homemaker. She had worked for the Department of Health and Social Services in Kent, Wash., and had also worked in food services in Kent.
Mari loved and enjoyed her family, flowers and was a lover of all animals. She and Jerry raised chickens, horses, calves and many dogs and cats.
Mari is survived by her beloved family — husband Gerald James of the family home of Kingston; one daughter, Linda Miller (Don) of Mossyrock, Wash.; grandson Jason Miller (Sarah) of Kingsland, Ga.; great-grandchildren Logen Miller, Katie Miller and Aidan Miller; four step-children, Nikki Marten (Frank) of Elko, Nev., Jennifer Lizer (Richard) of Elko, Julie Stathis (Steven) of Emmett and Charlene Henson (Steven) of Elko; and numerous step grandchildren and step great-grandchildren. Mari was preceded in death by her parents; grandparents; one daughter, Connie Foster; two grandchildren, Pearl and Joey; and two brothers.
Memorial services will be held and announced at a later date.
The family wishes to express a special thank you to Auburn Crest Hospice for their continuous support and assistance during Mari's journey; Nurses Michelle, LuAnne, Sara, Joy, Social Worker Lori and CNA Amanda. The family cannot imagine the journey without the support given to Mari and themselves. God Bless you all!
Shoshone Funeral Services & Crematory, Kellogg, Idaho, is entrusted with services. You may share your special memories of Mari with her family at www.shoshonefuneralservice.com.
Recent Headlines
---