Charles 'Charlie' Cox, 69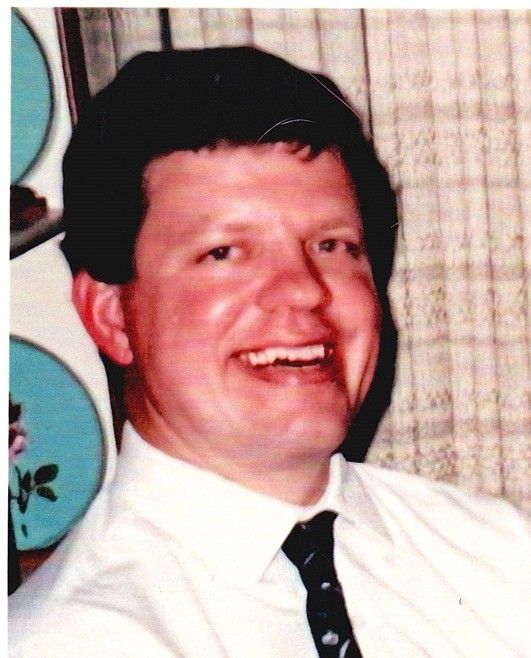 Charles "Charlie" Cox, 69, of Kellogg, Idaho, passed away June 1, 2022, at the Good Samaritan Society — Silver Wood Village in Silverton. He was born Oct. 3, 1952, in Camp Polk, La. Charlie was the son of Louis and Betty Ruth (Harper) Cox. Charlie grew up in the small town of Rifle, Colo., the eldest son of the town's Methodist minister.
Charlie attended and graduated from Rifle High School in Rifle. He then furthered his education at Western State College in Colorado and the University of Iowa, where he received his law degree.
Charlie was united in marriage to Christine "Chris" Smith on June 21, 1975, in Winfield, Ill. They moved to the Silver Valley in 1980 from Iowa City.
Charlie served as a most respected attorney for the law firm of Brown, Peacock, Keane and Boyd in Kellogg, from 1980-2010. He loved his hometown of Kellogg and served most of his working years as the Kellogg City attorney, where one of his proudest accomplishments was working with the financing of Silver Mountain.
Charlie loved sports; he served as a beloved coach and had helped with many of his children's sports activities, including the Youth Basketball League, Little League Baseball and Youth Wrestling. He was a member of the Kellogg Rotary Club, where he led a youth Interact Club, which provided trail building and ski exchanges with Canadian youth.
Charlie loved and enjoyed fly-fishing with his children and brother-in-law John Kracht, hiking and long drives.
Charlie is survived by his wife, Chris Cox of Kellogg; three children, Caleb Cox of Post Falls, Idaho, Meghan Reyes of Kellogg and Daniel Cox (Savannah) of Pinehurst, Idaho; three grandchildren, Hailey Cox, Mason Cox and Rylea Cox; and five siblings, Robert Cox (Susan) of Portland, Ore., Dolly Anderson of Grand Junction, Colo., Dave Cox (Gayle) of Parachute, Colo., Sam Cox (Julie) of Broomfield, Colo., and John Cox also of Parachute. He is also survived by numerous nieces and nephews. Charlie was preceded in death by his parents.
Upon his request, no services will be held.
Charlie will be remembered by many for his positivity, calm demeanor in stressful situations, and unmatched work ethic. He sent off all three of his children to college with the advice "Don't let anybody make you mad."
Shoshone Funeral Services & Crematory, Kellogg, is entrusted with services. You may share your memories of Charlie with his family at www.shoshonefuneralservice.com.
Recent Headlines
---