North Idaho Now podcast Episode 143: Headlines from 6/18 thru 6/21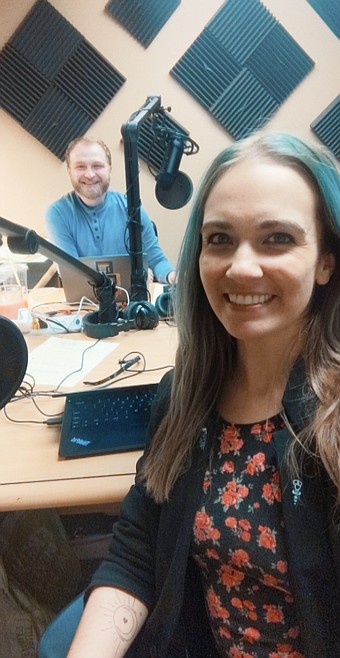 Chanse Watson and Molly Roberts
by
CHANSE WATSON & MOLLY ROBERTS
Hagadone News Network
|
June 21, 2022 12:31 PM
Big thanks to this episode's advertisers!
Bank CDA, The Route of the Hiawatha & Lookout Pass, Best Blinds and Awnings, McDonald's, Radio Brewing, and Black Sheep Sporting Goods.
In this episode of the North Idaho Now Podcast, Chanse Watson and Molly Roberts take you through the latest news coming out of the Coeur d'Alene/Post Falls Press, the Bonner County Daily Bee, the Shoshone News-Press, from June 18-21.
Listen and subscribe to us on your favorite podcatcher!
Time index:
Intro- 0:00
Cd'A/Post Falls headlines- 11:29
Shoshone News-Press headlines- 29:19
Bonner County Daily Bee headlines: 34:55
Don't forget to visit the various news websites and read the full stories talked about in the podcast! You can also check out content on each property's App, available for download now on your mobile device!
If you like what you hear, make sure to subscribe and leave a nice review on whatever platform/podcatcher you listen in on!
Recent Headlines
---