Fredrick Harold Griffin, 77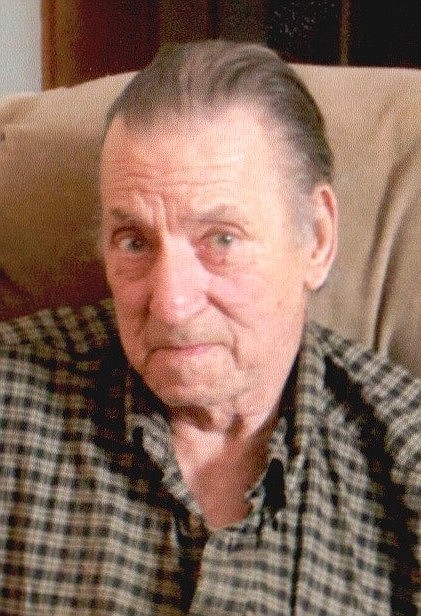 Fredrick Harold Griffin, 77, of Smelterville, Idaho, passed away June 19, 2022, at the home of his daughter in Post Falls, Idaho. Fred was born on April 29, 1945, in Vancouver, Wash., a son of the late Fredrick Harold Hermann and Rena Butterfield.
Fred married Janice Marlene Asche on Aug. 9, 1974, at The Hitching Post in Coeur d'Alene, Idaho. Together, they had three daughters, Heather, Holly and Hilary. In 1988, Fred completed the automotive mechanic program at North Idaho College and also worked as a computer board printer.
He enjoyed reminiscing with friends and family about the "good old days" and in his later years, loved to go fishing. Fred was always working on old cars, and when he wasn't doing that, he was poking around at the thrift store, whittling and cross-stitching. Fred was also a collector of old guns and knives.
Survivors include his loving wife, Jan of Smelterville, Idaho; three daughters, Heather (Mark) Freber of Smelterville, Holly (Marc) Olson of Post Falls and Hilary (Travis) Guertin, also of Post Falls; five grandchildren, Lakoda Griffin, Victoria Olson, Prestin Gibbs, Madison Gibbs and Samuel Olson; a great-grandson, Bentley Griffin; two sisters, Midgette Moore and Nancy Scofield; as well as numerous nieces, nephews, cousins and many dear friends.
Friends and family may gather for a period of visitation from 1-4 p.m. Monday, June 27, 2022, at Shoshone Funeral Services, 106 S. Main St., Kellogg. Graveside services will follow at 1 p.m. Tuesday, June 28, 2022, at Shoshone Memorial Gardens in Kingston, Idaho.
Shoshone Funeral Services, Kellogg, is assisting the Griffin family with arrangements. Memories of Fred and messages of condolence may be expressed to his family online at www.shoshonefuneralservice.com.
Recent Headlines
---